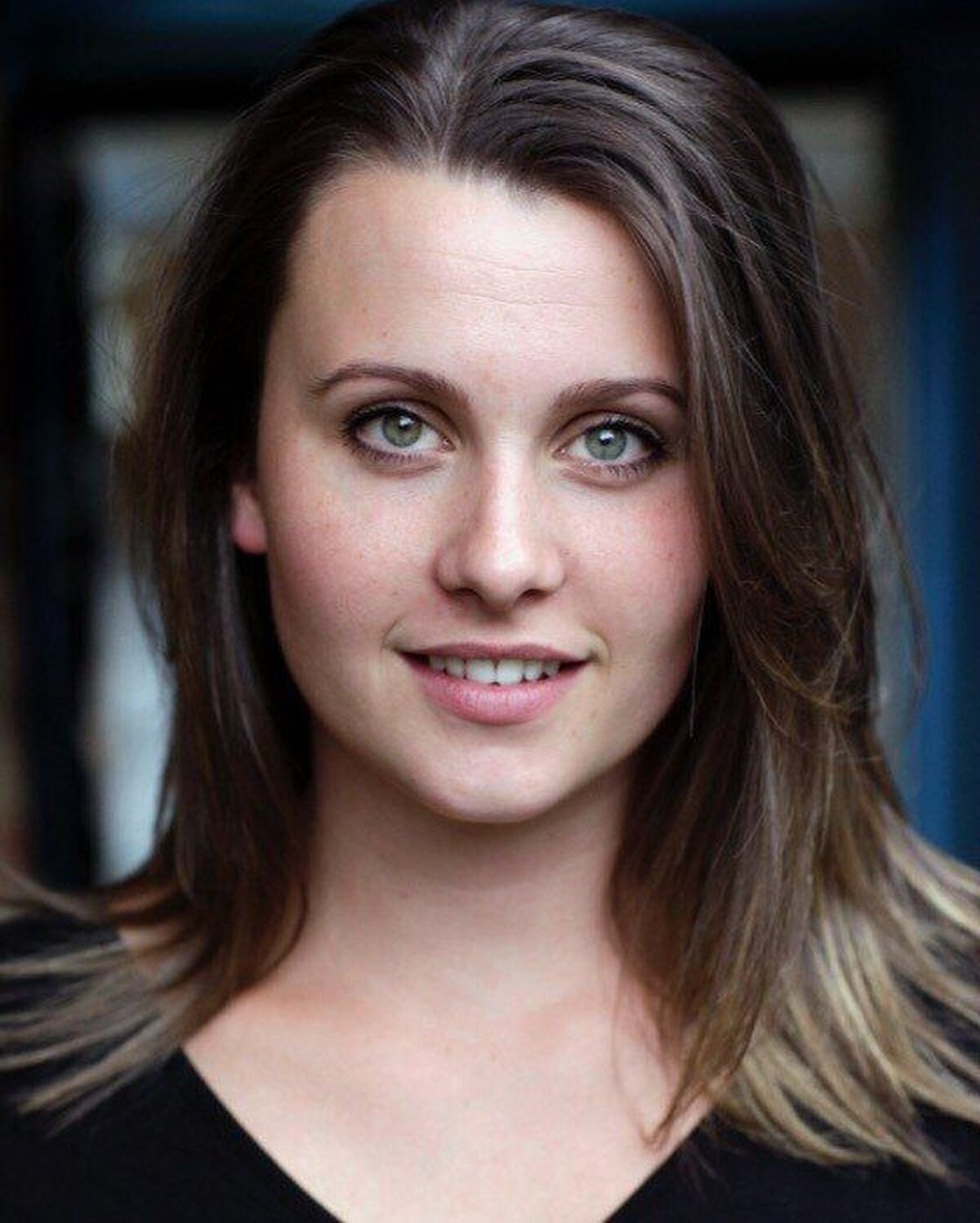 I absolutely loved Kendal College! I came to an open day, and I won't forget the overwhelming sense of 'THIS IS IT!' The training at Kendal College prepared me for Drama School.
"The array of skills we explored at college were exceptional, I found most of my friends at drama school hadn't covered half of the things I had. The support from the Performing Arts team was so encouraging, even after I'd left. I owe an awful lot to Kendal College and it has a humongous place in my heart"
Molly graduated from the Academy of Live and Recorded Arts North with a BA (Hons) Degree in Acting.
Molly's credits include filming and live theatre, playing Leah Buckley on Coronation Street in 2017, Jack Dee's daughter in ITV Comedy 'Bad Move', Sky Ones recent drama 'Cobra' and you might recognise her from the 'Netflix Original' – Bridgerton which she starred in!