The Arts & Media Campus at Kendal College is widely respected and has an excellent record of producing talented and successful creative students.
From fine artists, textiles, product, graphic and fashion designers to photographers, illustrators and animators, there are so many varied careers that an art & design course can help to launch. Our qualifications allow students to achieve places at top universities and progress into employment within the creative industry. The London College of Fashion, Goldsmiths University of London, The Royal School of Needlework Hampton Court, University of Arts London, Manchester Metropolitan University, Northumbria University and Glasgow School of Art are just a selection of the fantastic providers where our students have gone on to achieve success after studying art & design.
Our Arts & Media Campus is the jewel in the college's creative crown. Our passionate tutors have a wealth of experience, strong industry links and teach all the latest skills and techniques in vibrant, exciting spaces. Facilities include industry-standard software and equipment within specialist workshops and creative spaces. This includes the new Wildman Street Studios, which houses multidisciplinary studio spaces, a photographic studio and a professional gallery space.
Our students have long-standing success in skills shows and competitions, completing craft placements in places like Iceland and Cyprus and exhibiting alongside world-class artists at the Abbot Hall Gallery, Blackwell Arts and Crafts house and Brewery Arts Centre. Students are actively encouraged and supported to enter competitions and work with clients on industry-led project assignments, which help increase their future aspirations.
There is a wide range of part-time, full-time and degree-level courses available to study in art & design at Kendal College.
Follow our Art & Design department on social media!

I've been able to progress onto university which I don't think would have been possible straight after A-Levels. The colleges awarding body, University Arts London, is held in high esteem by many universities.

Sky Alderson, Art & Design Foundation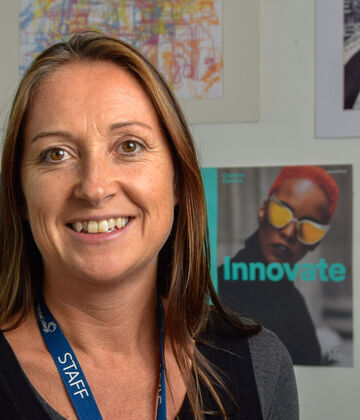 Meet your tutor
Sorrel Stratford
Since studying Visual Arts at the University of Wales, I have continued to be involved in all aspects of the creative world. My goal in teaching is to nurture each and every student to reach their full potential and the range and scope of our art and design specialisms at Kendal College enables students to progress onto their creative degree of choice or move confidently into the creative industries.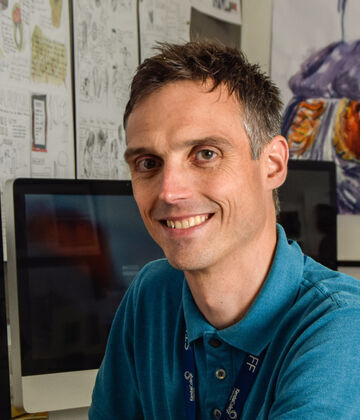 Meet your tutor
Mike Howard
Because our courses are so broad, students are able to experiment with a wide range of techniques and processes, from drawing and illustration to fine art, textiles and 3D design. They have the opportunity to experience a different, more professional approach to the subject.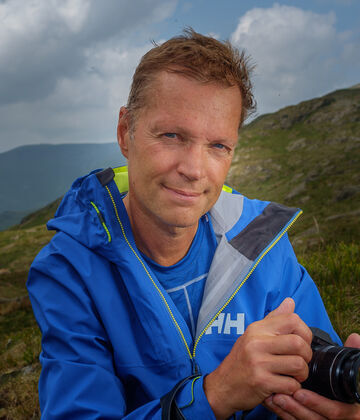 Meet your tutor
Dave Willis
Professional photography has been the focus of my life and has given me amazing, unique and sometimes life-changing opportunities and experiences. Teaching enables me to influence and expand the lives of so many students who may go on to experience and create even greater things for themselves. The opportunity to provide a launch pad for our photography students gives me great satisfaction and a real sense of pride in what we do.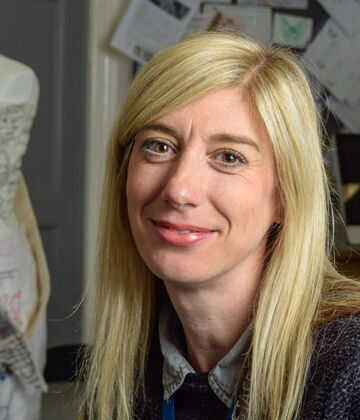 Meet your tutor
Amy Hebson
After studying Contemporary Craft at The University of Central Lancashire, I completed my PCGE in 2006 and began my teaching career. I work across Level 2 and Level 3 programmes, specialising in textiles and ceramics. I thoroughly enjoy introducing students to new materials and techniques and seeing their skills and confidence grow.