Here at Kendal College, we have a culture of high expectations, creating an environment in which A-Level learners can thrive.
Our teachers work with our students in a mature learning environment to coach, support and challenge them to meet the ambitious targets they will be set.

We are very proud of the learning culture at the college and visitors often comment on the positive atmosphere, which is fostered by excellent relationships between students and staff. Our learners receive first grade academic and pastoral support so when challenges arise they stay on target.
A-Level or 'Advanced Level' is one of the next grades of qualification after GCSE level and is typically studied over two years. Throughout the UK, A-Levels are highly recognised by universities and colleges when assessing a student's eligibility for degree-level study.
A-Level students typically choose three subjects and those with very high entry qualifications may apply to study four. An Extended Project Qualification (EPQ) may be undertaken as part of your A-Level studies to help showcase your academic skills for university applications.
An A-Level can also be combined with a level 3 professional & technical course, e.g. engineering with A-Level maths (equivalent to four A-Levels). Our students have progressed on to a variety of Russell Group Universities, full-time employment and higher-level apprenticeships.
We also have experience preparing students for Oxbridge applications. Recent A-Level students have gone on to study Law at Lancaster University, Physics at Leeds University, Teacher Training at the University of Cumbria and Chemical Engineering at Manchester University.

Please complete a full-time application form if you would like to study a full-time programme of A-Levels.
We offer A-Levels in:
Art & Design
Biology
Business
Chemistry
Computer Science
Economics
English Language
English Literature
Environmental Science
Further Maths
Geography
Geology
History
Law
Mathematics
Music
Philosophy
Physics
Politics
Psychology
Sociology
Additional options.
Level 3 'Core' Maths (particularly useful if you wish to study a degree programme with mathematical elements eg Science, Economics, Psychology, business etc)
Extended Project Qualification (EPQ) which enhances any university application
Key facts.
Full-time (3-5 days) studied over two years
Up to four A-Level subjects can be studied as a cluster, or one A-Level could be combined with a Professional & Technical course
Academic and pastoral support to reach your full potential
Level 3 qualifications
Progression to university, apprenticeships or employment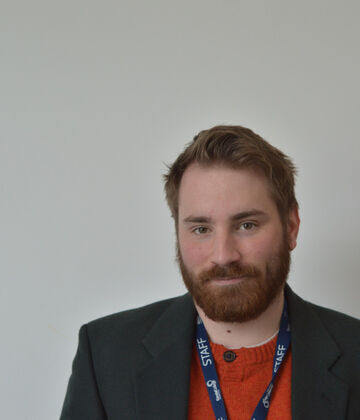 Meet your tutor
Joe Capps
I graduated from the University of Glasgow with a degree in English Literature, during which I refined a particular interest in American and Modernist texts. I have been working at Kendal College since 2013 and recently directed and performed in a production of Shakespeare's Hamlet as part of a local theatre collective. I regularly perform and record with my band and exhibit my artwork in the community. I am interested in the cultural impact of Art, and I firmly believe that studying English Literature at A-Level affords students with an opportunity to reflect on the relationship between the self and the world in a meaningful way.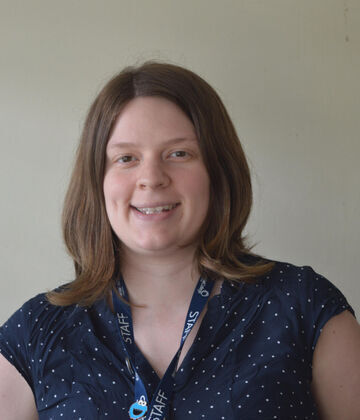 Meet your tutor
Fernanda Mawdesley
After graduating with a degree in Linguistics from the University of Manchester, I became interested in the relationship between language and society, which I developed through my Postgraduate study. I researched the interaction between social mobility and the use of non-standard accent features, working alongside leading researchers in the field of Sociolinguistics and presenting my findings at international conferences. I have a passion for teaching and my background in research allows me to stay up-to-date on the latest advances in both linguistic and sociological theory, allowing for meaningful and interesting classroom discussion.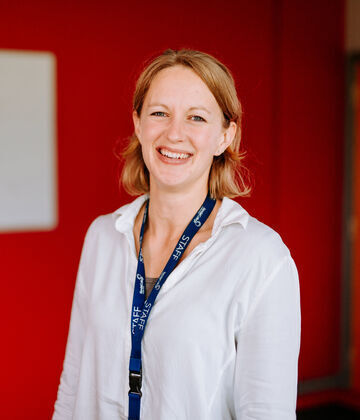 Meet your tutor
Charlotte Reynolds
After studying Advanced Environmental & Energy Studies at the Centre for Alternative Technology I moved into teaching, supporting and mentoring. Through these roles, I have worked with a wide range of students, which has given me the knowledge and experience to support a variety of learning styles. I am interested in helping students achieve their full potential, and inspiring them to get excited about their lives and goals after College.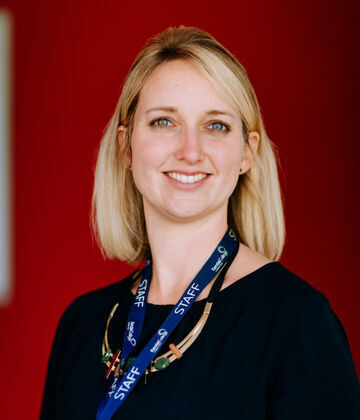 Meet your tutor
Candice Van Der Merwe
My Bachelor of Arts degree specialises in Psychology and Communications. After completing this, I undertook my PGCE and QTLS qualifications. In doing this, I found my passion lies in the teaching sector, where supporting learners to develop their skills and achieve their goals is a hugely rewarding role. I am an experienced Psychology lecturer for the new linear AS/A-Level specification and an examiner for AQA. I teach the Psychology delivery on Access to HE, A-Level and BTEC courses allowing me to apply my knowledge to a range of learners and levels.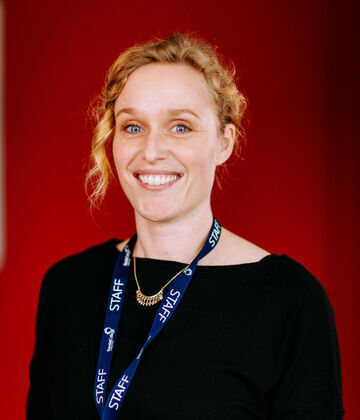 Meet your tutor
Alice Reece
After graduating with a Bachelor of Science in Zoology at Leeds University, I completed a Masters of Science in Biological Photography and Imaging at the University of Nottingham. These two qualifications allowed me to start a career in science journalism alongside travelling the world, producing imagery for conservation organisations and scientific publications. After returning to Nottingham to lecture on the MSc course, I decided to train as a teacher and have now been teaching A-level Biology for eight years and BTEC Applied Science for six years.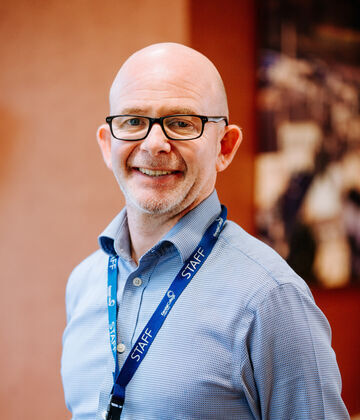 Meet your tutor
Alex Sibley
After graduating with a degree in Politics and Philosophy and completing a Master's degree in Philosophy, I trained as a teacher. I have taught in Adult Education for nearly 20 years, mainly teaching Maths and English in inner-city Leeds and prisons to improve their opportunities in life. I bring this passion to help students progress into a range of different fields and specialisms.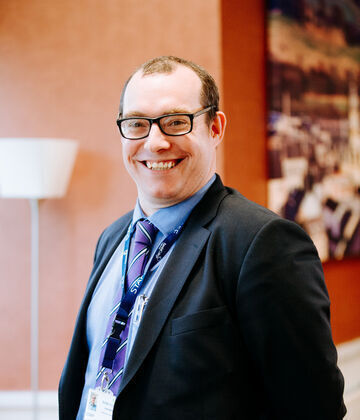 Meet your tutor
Daniel Millican
After achieving a Bachelor of Arts in History with a focus on the Cold War studies, I read postgraduate Law at the University of Exeter before completing further postgraduate study through the University of Oxford. I worked as a Solicitor in Criminal Defence and as a Private Consultant Solicitor, working in many different areas of the Law. I was an active member of the Royal Navy Reserves and maintained an interest in rugby, caving and local history, which informs and inspires the work we complete in the classroom.
Meet your tutor
Camilla Bradshaw-Burke
After achieving a BA in Philosophy and Psychology at Lancaster University, I completed a PGCE in FE followed by a further PGCE (secondary) to gain QTS. I have over 15 years of experience teaching Social Sciences at A level in both school Sixth form settings and Colleges of Further Education. I am an experienced examiner for AQA (Psychology). I currently teach Psychology and Sociology at Kendal College, and I am the lead Tutor for the Access to HE: Humanities and Social Sciences programme. I am also a trainee Psychotherapist (Transactional Analysis). I am passionate about the work I do and bring this enthusiasm into the learning space.