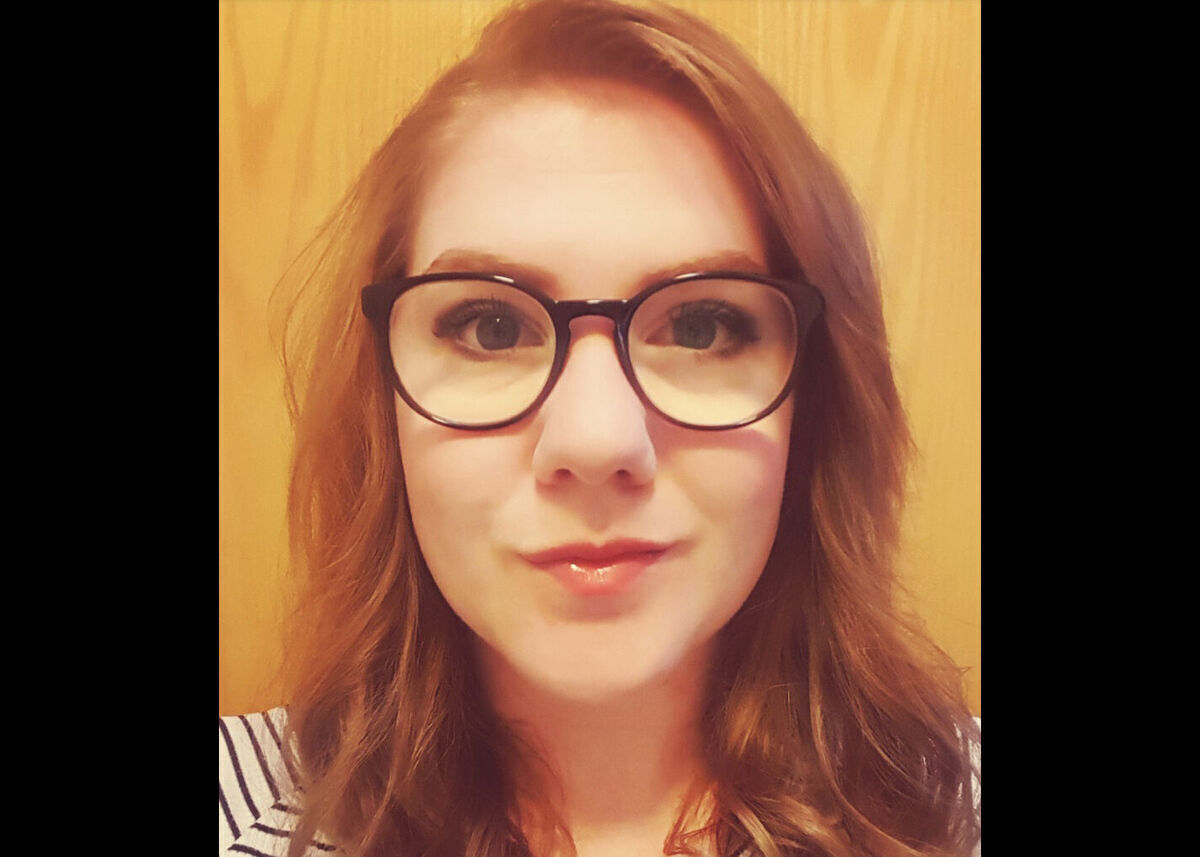 Now I am studying towards a BA (Hons) in English Literature and History at the University of Central Lancashire. I wish to continue studying the degree course I am on, complete a PGCE and become a primary school educator. I hope to inspire future generations to find a love for learning in the same way that Kendal College has for me.
"Before starting college, I had debated for years whether it was the right decision for me or not. There were factors to consider such as being an older student, having time to fit in studies around work and the cost. After visiting an open evening at Kendal College all these worries were alleviated and I enrolled on the Access to Higher Education course to study the Humanities and Social Sciences.
Straight from the off I knew I had made the best decision as the teaching was second to none. The tutors really helped me when it came to deciding which degree I wanted to do, as I could not decide. They helped me to figure out my long-term goal plans and I chose a degree that was suited to this and that played to my strengths and interests. Their guidance was really appreciated, and I felt that even though I had only been studying there for a few weeks, the tutors had really taken the time to get to know me."