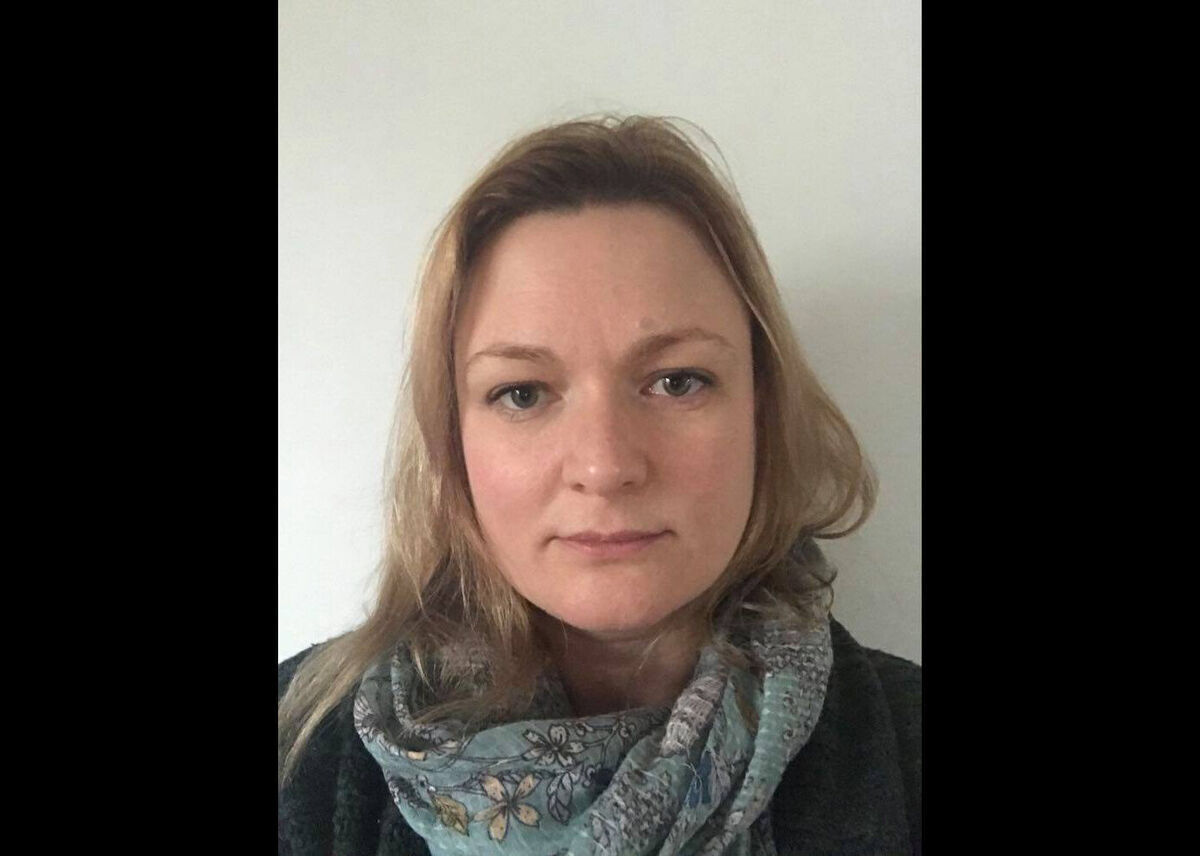 The GCSE English course gave me the confidence to start my BA (Hons) degree in English.
"I also did an Access course at college which gave me a great start to writing academically, it helped me to understand more about degree level and after not achieving academically at school, it was a supportive atmosphere to learn in.
Even if you do not have a clear goal in mind, Kendal College is a brilliant place to learn and find out more about your own abilities.
I am currently studying towards an MSc in Occupational Therapy at the University of Cumbria. Some of the subjects that I am doing are occupational science, anatomy, and foundations of occupational therapy.
My plans are to graduate and work as an occupational therapist."