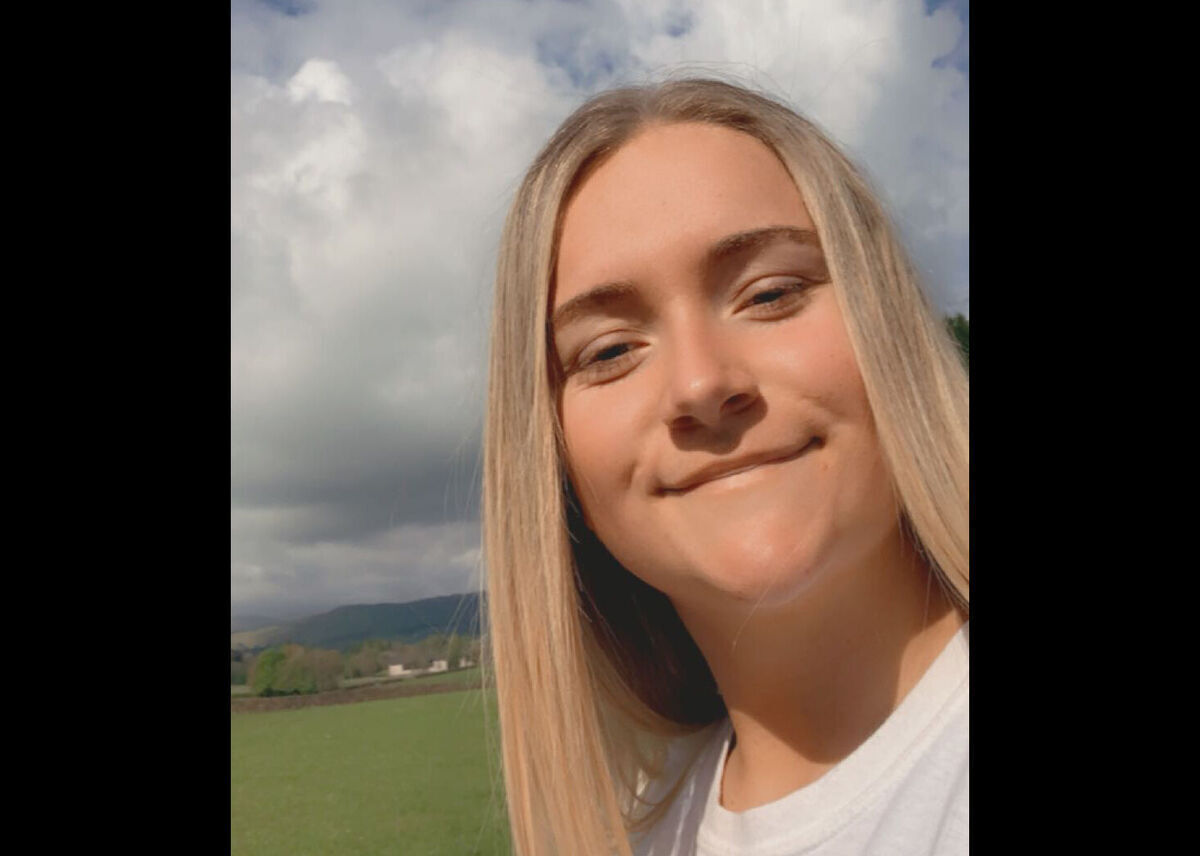 I am in my first year studying BA (Hons) Physical Education at Leeds Beckett University. The Psychology of motor learning and sport pedagogy is my favourite module. Going to college was my best decision after my GCSE's because you can focus on one specific subject such as sport really helped me focus on that specific subject which allowed me to get the grades which I wanted too.
"At Kendal College, my confidence grew so much which I find useful because it helps me talk in large groups but also in a presentation which I need to do for some of my assignments on my course. Another skill which I developed at Kendal college was that I learnt how to present my work in a professional way, I found this useful because it has allowed me to have an insight of how I need to present my work to get the best grades I can at university.
Student life at Leeds Beckett has been amazing, obviously with the recent COVID 19 pandemic student life has been a little bit different with seminars and lectures being mostly online but also most of the fresher's week events being cancelled. But I am looking forward to my next 4 years at Leeds Beckett.
In the future, I would like to pursue a career as a PE teacher after I have finished at university."