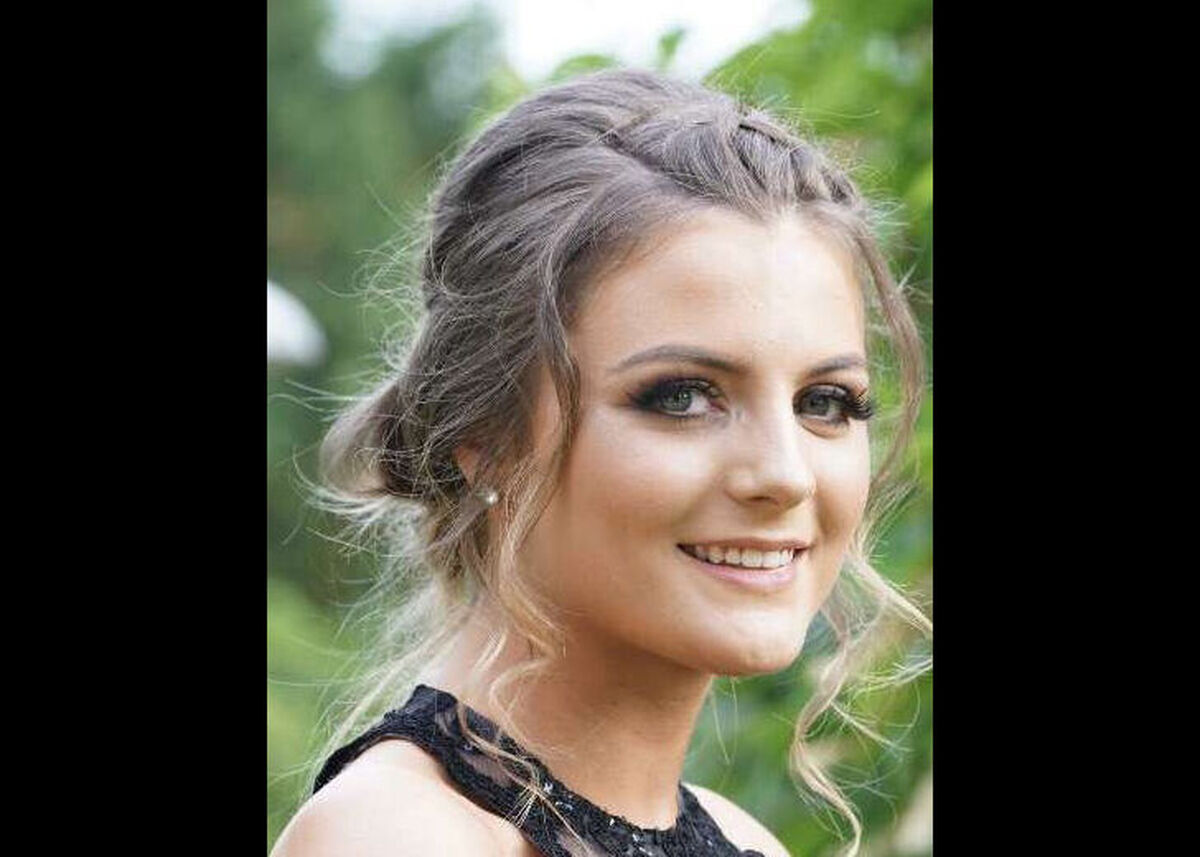 I am currently studying BCs Honours Paramedic Science degree at Sheffield Hallam University. I decided that I want to become a paramedic due to my experience working in the hospital.
"At Kendal College, I did the full-time 2-year Health and Social Care Level 3 extended diploma. I did 3 days in the college doing classroom teaching and then 2 days working in Furness General Hospital where I gained an insight into working in a health and social care environment. This course really helped me to develop key skills such as communication, patient care, confidentiality, timekeeping and lots more.
When in the hospital I found a love for working with the public and caring for people however decided that working in one area such as a hospital ward wasn't for me and that being out on the road as a paramedic would face me with more challenges and the feeling of not knowing what is coming next which suits my personality more.
Due to Covid 19 restrictions, I am currently only going into university campus for 3 hours a week where I am undergoing practical sessions. This is where I get the chance to learn skills such as airway management, trauma kits and intramuscular injections. This is personally my favourite module that I am undergoing however when not on a university campus I do online lectures on zoom. I am currently studying anatomy and physiology which I am thoroughly enjoying however it is a great challenge to understand the human body in its entirety. Next year I will be doing modules such as pharmacology and continue to develop my practical skills that will help me to develop into a qualified paramedic.
I would advise any students who are thinking about embarking into this career to think about what they love most when out on placement. I would also recommend thinking about if you can deal with quick thinking, pressure and challenging times as not everything you see in the job is easy to handle."