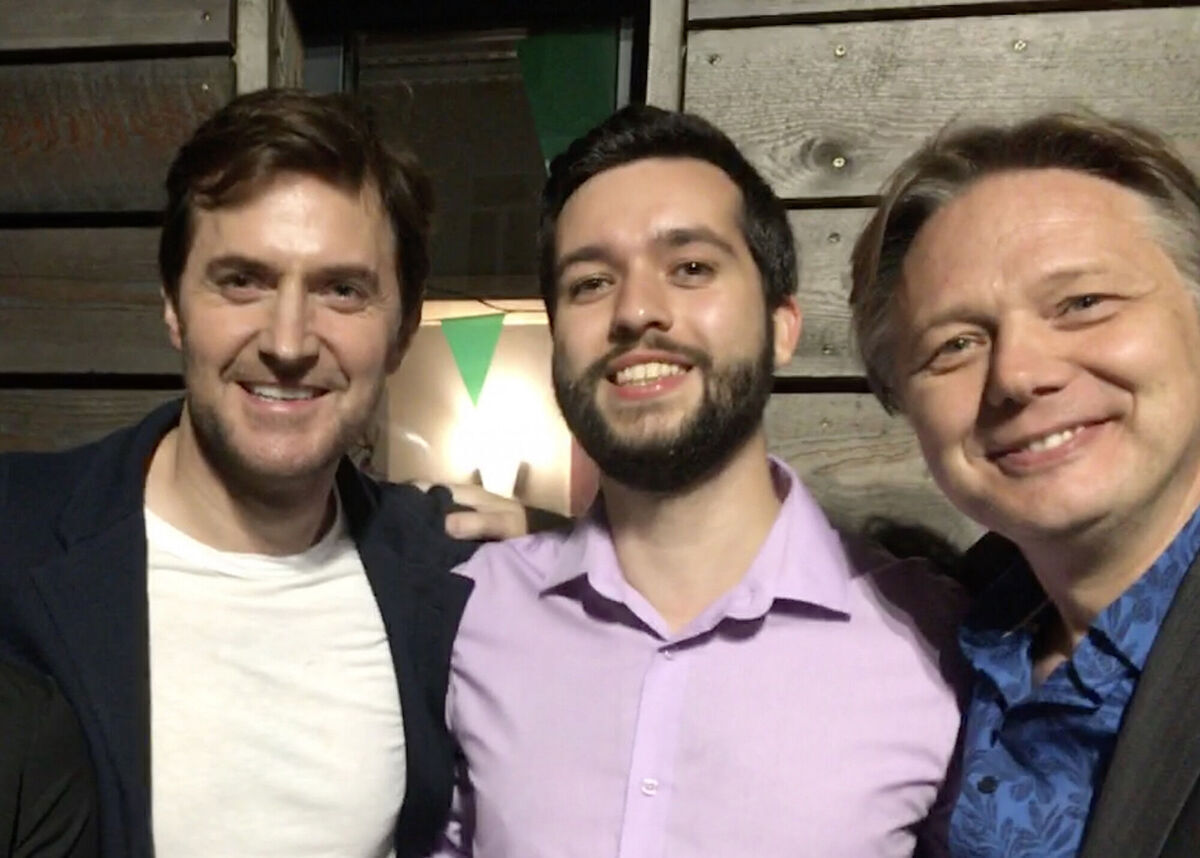 I work as a Digital & Social Media Producer for Red Production Company.
"After Kendal College, I studied Professional Sound & Video Technology at Salford University. I achieved a First and subsequently worked in the Equipment Store at the Uni for 9 months as an intern. During this time, I worked on several short films, online commercials and a feature film as a runner, boom operator, sound designer and sound mixer. After my initial interest in Scoring to picture was piqued at college, my time studying at Salford solidified my love for it, over other jobs in film. Then I studied at the University of Bristol and achieved an MA in Composition for Film & TV and built up a portfolio of short films & theatre projects that I have composed the music for.
Alongside studying, I worked as a Marketing Assistant in the graduate business incubator at the University of the West of England. My work on a variety of visual projects and as a marketing assistant then led me to my current position at Red Production Company, a leading producer of High-End TV Drama in the UK.
Day to day I run the social media accounts for Red Production Company, replying to messages and creating content to post. I am across every show we make, liaising with the marketing teams from Broadcasters and Distributors to ensure the shows get maximum exposure and viewership.
I am planning on releasing my 3rd EP soon and am in the process of trying to secure scoring my first feature film. I am slowly writing a book which I hope I will finish the first draft early next year and then one can only hope to get it published in the not-too-distant future. Day to day I aim to continue working in Marketing for TV for the time being as it provides me with a foot in the industry whilst I work on my own projects externally."