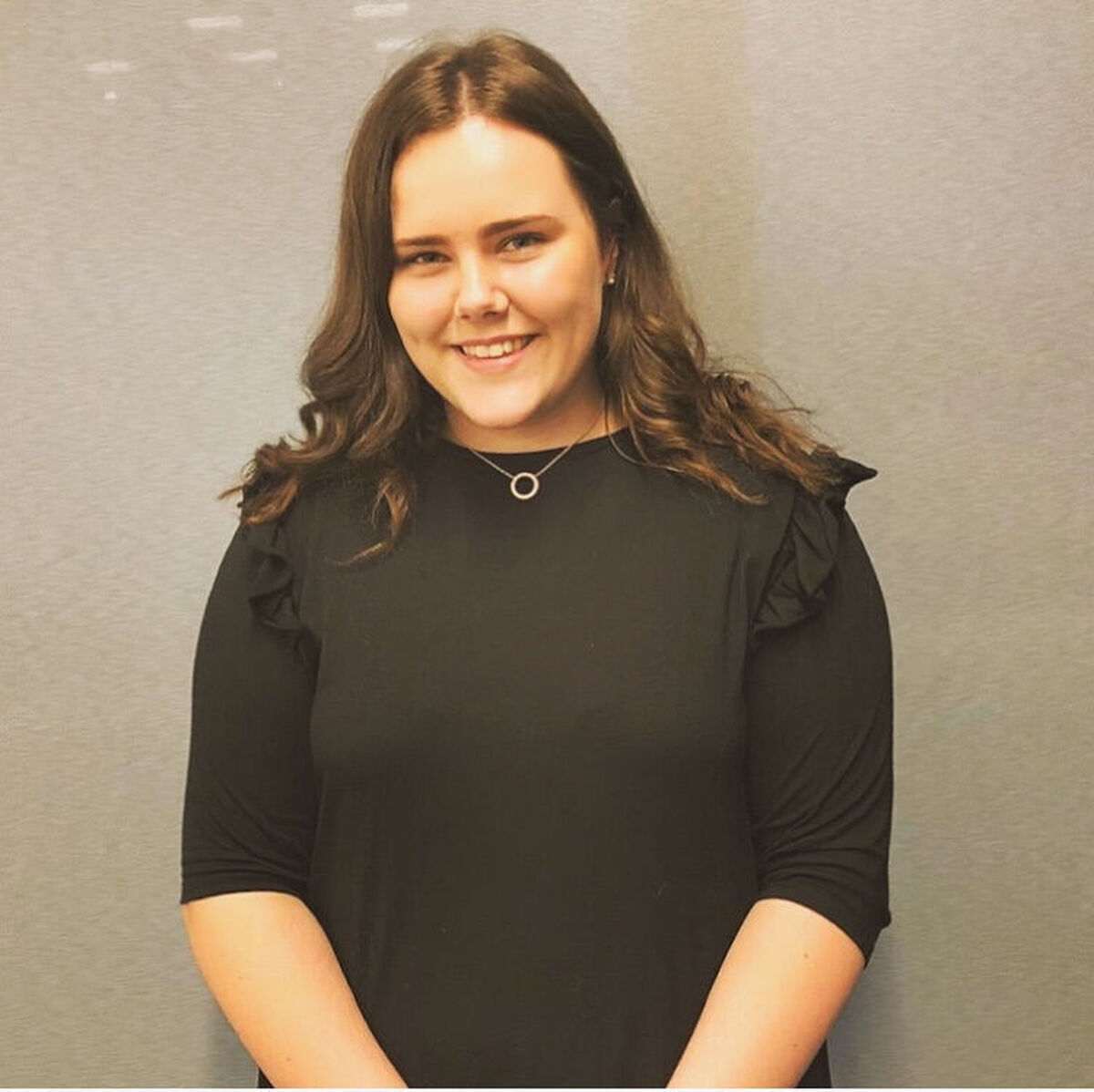 I am working as a Senior Auditor at Ernst and Young LLP.
"I studied business at Kendal College (2015-2017) and during this time we began to think about further education, and I knew university wasn't right for me as I wanted to be working. I applied to numerous finance apprenticeships and ended up with multiple offers but after hearing a talk from an employee of EY LLP I knew I wanted to work there. The recruitment process was the smoothest of those I applied to and everyone was very friendly. It's very much a people orientated company. I'm now 3 years into my 5-year business apprenticeship and have been through several promotions in that short time and I'm now an audit senior in our wealth and asset management audit sector in Edinburgh.
My job involved auditing FTSE 350 companies - mainly investment trusts and banks. I also work on unlisted regulated funds. Depending on the department you join there is an option to audit well-known companies like designer brands, well-known high-street companies and online streaming service providers. I have a lot of client interaction through emails and phone calls, present at team planning events to staff, managed and partners of the firm and I'm also responsible for project management of my engagement and coaching new starts. EY also fund my chartered accountancy qualification, I'm currently studying to be chartered with ICAS and have sat my 7th and 8th exam during the lockdown. There are 11 exams in total, and these are spread across the 5 years which the apprenticeship takes."