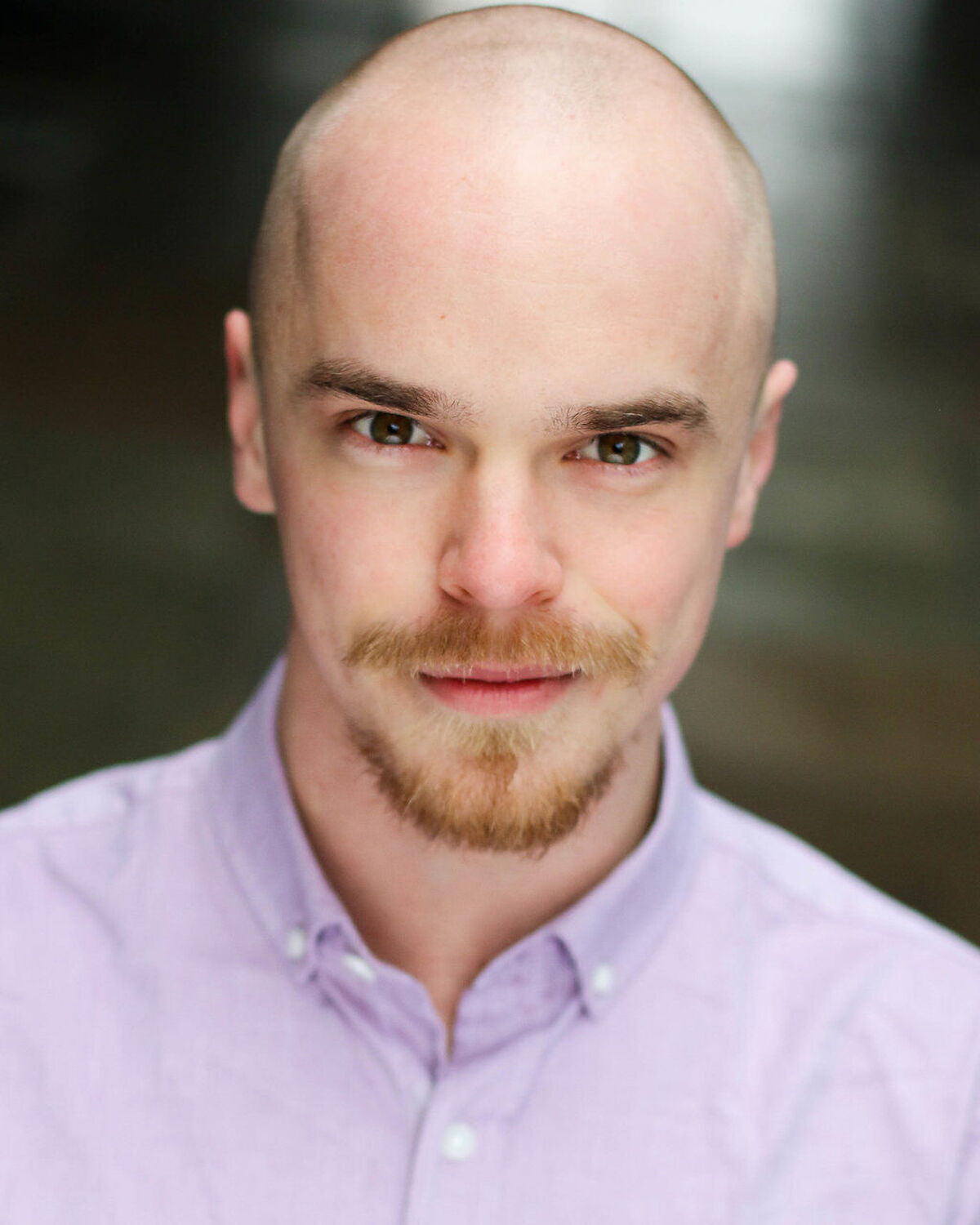 I am an associate artist with Flabbergast theatre and Babel Theatre.
Dale Wylde is a physical theatre performer and deviser. He trained at East 15 where he got a 1st class degree in Physical Theatre BA (Hons). There he practised many disciplines including Puppetry, Mask, Commedia dell'Arte and Movement. Since then, he's worked with companies including the David Glass Ensemble, Tall Stories, Flabbergast Theatre and Babel Theatre. Dale also works in London doing a wide variety of events as a performer and immersive actor for companies such as Kit and Kaboodle and House of Pyramid.
Dale has performed all over the UK including London and the Edinburgh Fringe as well as abroad in Australia.
Dale is currently applying for residencies to work on his solo show "Unwelcome Company", as well as working with Flabbergast theatre on a new and gruesome Macbeth and with Babel Theatre on their show The Fall.