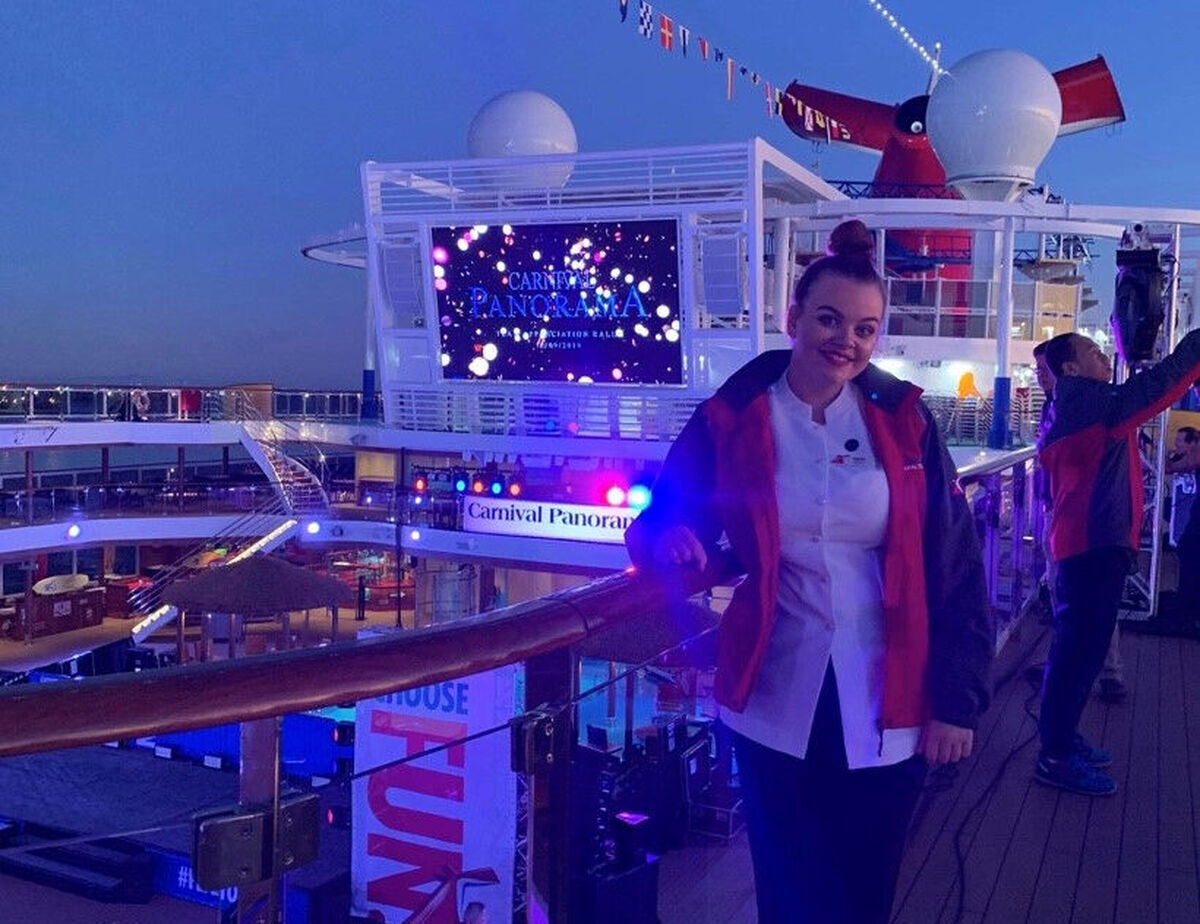 My name is Daisy and I studied for 3 years at Kendal College completing my level 2 and level 3 Beauty Therapy as well as my level 4 Advanced Beauty Therapy.
After leaving college I worked in various spas building my CV around Cumbria before applying for my dream job as working as a Facial Specialist onboard cruise ships with Steiner.
For 2 years I travelled around the USA, Bahamas and other Caribbean islands, meeting new people and experiencing new things.
During my time on ships, I worked my way up to the Spa Manager position which has given me the most invaluable experience of how to run a team and be successful at it.
After coming home from cruise ships last year I began a new job as a Reception Supervisor in a busy spa in Penrith. Here I oversee a team of spa receptionists.
During my time at college, I never imagined I would be as successful and lucky to work in all the amazing places I have, but hard work has definitely paid off!