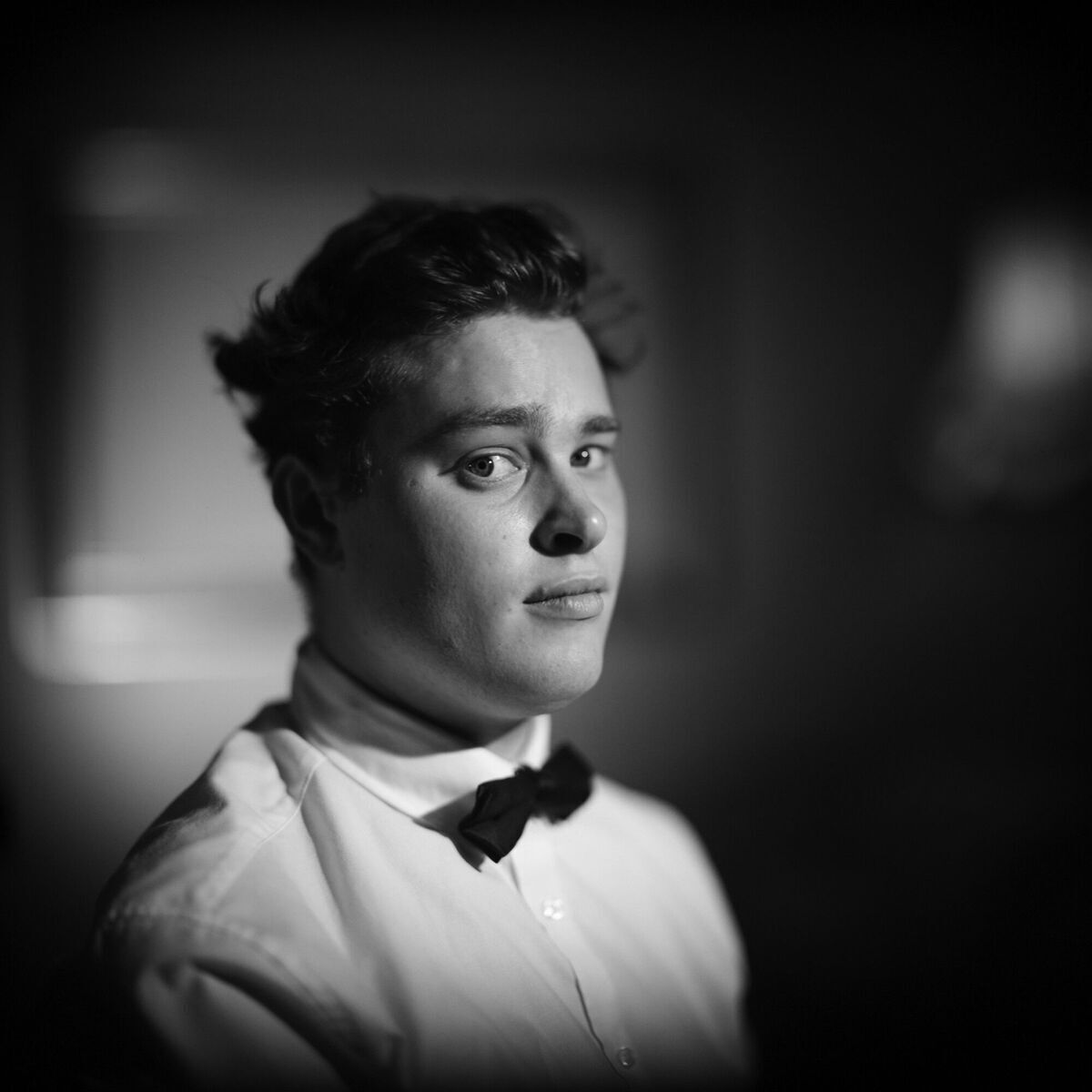 After college, I went on to study at Circomedia in Bristol, a contemporary circus and physical theatre school and graduated with a first-class degree in 2016. I now work as a professional Juggler, theatre practitioner and teacher.
"I started learning about the circus at an after school club in Appleby-in-Westmorland at the age of 13 and learned the discipline of juggling. During this time I learned about the Circomedia's degree course. In order to apply to Circomedia, I needed UCAS points so I enrolled on an A-Level course in Appleby. I was struggling with Dyslexia and I didn't feel that the school system was considerate of my needs, consequently, my grades after the first year were…awful. I decided I needed to take a more direct route to give myself the best chance of achieving my goal. I had heard great things about the Performing Arts course in Kendal so I applied for the course, got an audition and got a place.
During the course, I learned valuable lessons about acting, dancing, voice work and the theatre industry as a whole. The course had a wide variety of tools and perspectives I have carried with me through university and my professional career. This also made sure I didn't neglect the weaknesses and gaps in my training. At the time I found this very challenging but I now appreciate the skills I learnt from it.
I have now been working for 4 years as a professional Juggler and Clown and have formed a circus-theatre company with two of my friends called The Broken Box Collective. We obtained funding in 2018 from Arts Council England to produce, direct and perform a Juggling show, Outside the club, which is set to tour the UK at the beginning of 2021 (hopefully). As well as performing solo juggling acts at cabarets, festivals, museums and events, I also teach juggling at Circomedia on the BTEC course and degree.
I can't quite believe the journey I have been on and I feel very lucky to have achieved what I set out to do and more, I don't believe this would have been possible without Kendal college. I look forward to many more years working as a juggler and theatre practitioner."