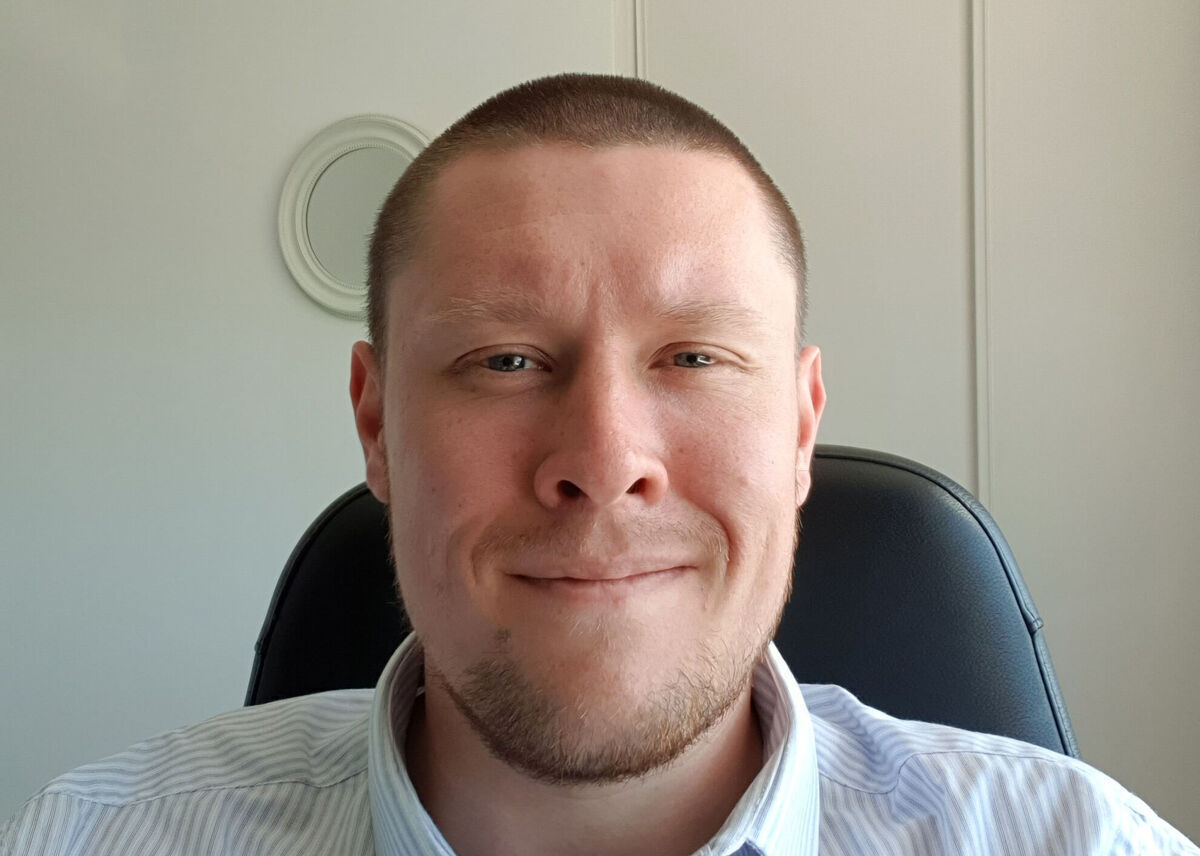 I'm now working as a Mechanical Engineer at BAE Systems in Barrow-in-Furness, working full-time and studying the second year of a degree. I finished a Higher Apprenticeship scheme in September, completing an HNC and Level 4 NVQ over the 3 years, and recently received a regional apprentice award from Make UK. The business fully funds my qualifications and pays me an engineer's salary at the same time.
"Prior to attending Kendal College, I worked several jobs within IT in the NHS, and as an Optical Technician with Specsavers. Since leaving Kendal College I have been on the Higher Apprentice scheme at BAE Systems working through several placements around the business including Quality Control, Test and Commissioning, Various Engineering Disciplines, and an external placement with the Weapons Systems UK business unit.
Having spent a number of years working full time and returning to college at 23 years old, I was fairly certain that Engineering was the area that I wanted to go into. I didn't have much knowledge of the industry in Cumbria, but the college was engaged with employers throughout the area to make sure we were aware of the available jobs and progression routes, and to support us through the application processes. This made the process of graduating the BTech and assessing my options much clearer when looking for the next steps in my career.
My plans now are to exit the apprenticeship scheme into a role as an Engineer in the coming months, then continue working and studying to finish my degree and build my knowledge and experience."