Thanks in some part to the growth in celebrity culture and the rise of social influencers, the UK Hair & Beauty industry is now worth an astounding £6.2 billion.
Many of our students have gone on to work for major employers in the travel and tourism trade including Center Parcs, luxury hotel groups, and cruise ship operators, as well as owning their own salons and businesses.
You may also progress to degree-level studies, such as foundation degrees in Salon Business Management or apprenticeships with fantastic salons. Our level 3 Barbering course, allows students to maximise their skills, learn the art of cutthroat wet shaving, and create looks that are more creative in the industry.
Our students are in the unique position of being able to get hands-on learning and work experience in the college's commercial salon. The college is well respected in the area for producing high-quality industry professionals who are proficient in using industry-standard facilities and equipment and understanding the day to day running of a busy salon environment. You will develop your skills to a high level, and will teach you skills that will help maximise client retention.
As would be expected, our courses are very practical courses with lots of opportunities to enhance the experience through work placements, beauty shows and studio visits and taking part in industry events and national competitions. College students have a successful history of showcasing their talents at the WorldSkills UK Finals, which see them develop a whole new set of skills and confidence.
There is a wide range of part-time and full-time courses, plus a choice of Apprenticeships, on offer in barbering, hairdressing, beauty & integrated therapies at Kendal College.

We have done manicures and pedicures, waxing and facials and we are just going on to make up now. It's been very interesting.

Brodie Lake, Beauty Level 2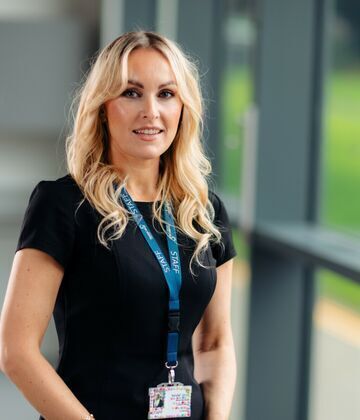 Meet your tutor
Anna Harrison
I have a great passion for the industry and a thirst for self-development. I still work at the 4* Spa where I meet and treat clients from around the world and at the Beauty & Aesthetic salon in Kendal where I provide treatments to local customers.

The spectrum of the clientele and a variety of services keeps me abreast of the latest industry developments, trends, client needs and also employers' expectations. This experience enables me to provide the essential training for our students (Level 1 up to Level 4), and to assist them in developing necessary skills needed to embark on a glowing career within the beauty industry.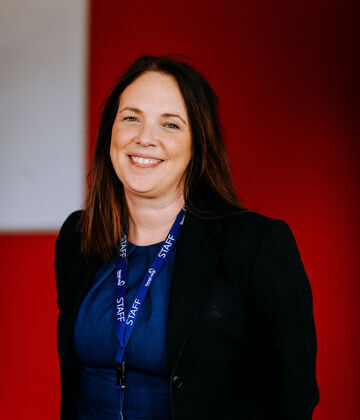 Meet your tutor
Angela Clee
Angela teaches Level 1 to Level 4 in Beauty Therapy. Since 1993 she has worked in a number of positions within the sector, including owning a successful salon franchise with a large national company before returning to the College to teach. She really enjoys seeing her students realise their potential and feels that the Beauty Industry is an exciting industry to be part of as it is always changing and developing.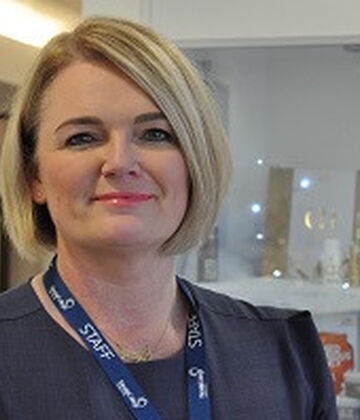 Meet your tutor
Alysia Parkin
Alysia teaches a wide range of courses in Beauty Therapy, Nail Technology and Salon Management and has lots of experience in the industry, including owning her own salon for 15 years. She is passionate about beauty therapy and loves passing her knowledge onto others and seeing her student's confidence grow each week. She is able to express her creativity in her Nail Technology classes and enjoys encouraging students to do the same.