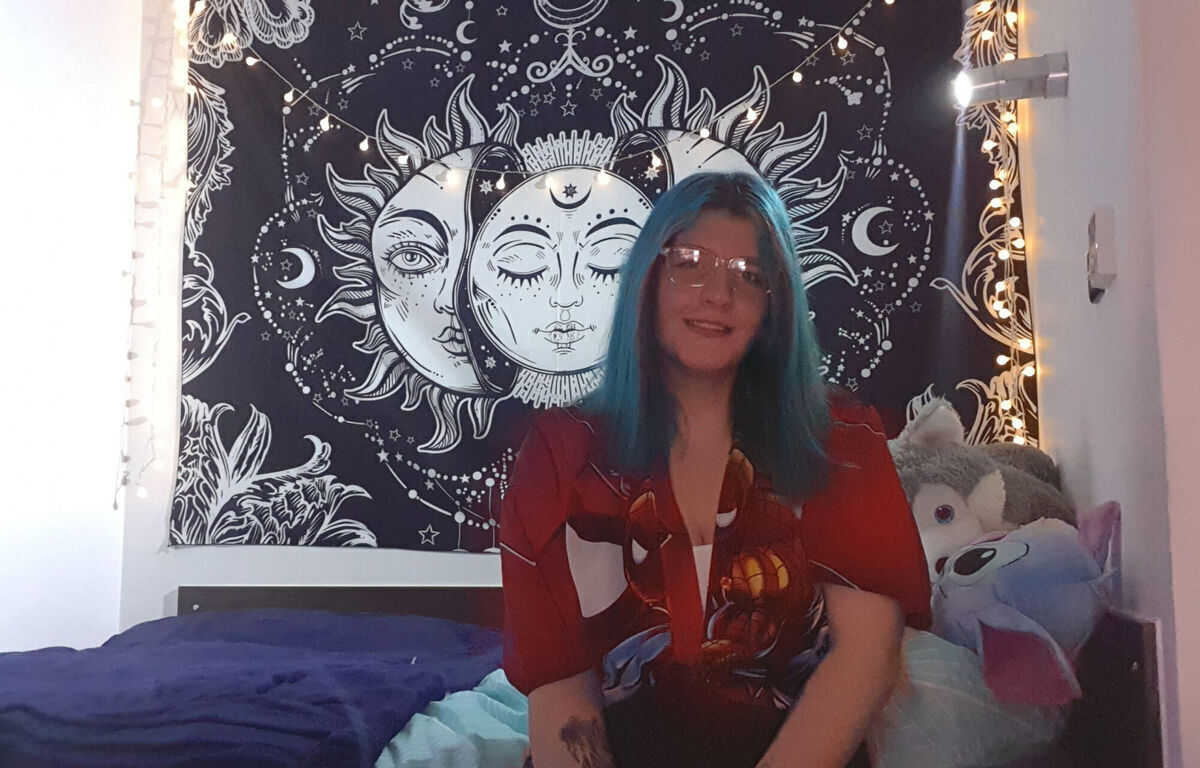 I am currently in my first year studying a degree in Cybersecurity and forensic computing at the University of Plymouth. My course covers a large range of topics ranging from the fundamentals of computing to more specialised subjects like digital forensics and ethical hacking. I honestly couldn't choose a favourite subject area; each new topic shows a new breadth and depth to computing that I never knew existed.
"University isn't quite like the movies, it's so much better! There is an endless number of opportunities for placements, there is always going to be a club/society that piques your interest, a place to meet like-minded people who share your passion. University is an opportunity to meet new people and explore deeper into a subject area you are passionate about. Studying and course work is hard but the reward from doing it is astronomical.
Kendal College prepared me for university life in a multitude of ways. The student-led mindset of the college allowed me to develop the necessary skills to guide my own learning and excel at my course.
If you have a passion that want to pursue as a career, then Kendal College is the place for you. Every class, every tutor and every person will continually inspire you to succeed in everything you do! They will teach you to take your passion and turn it into something amazing. Along with all the knowledge you get from the course you also make life-long friends. People who will support you and make your college journey so much better.
I hope to pursue a career in cybersecurity, I want to work alongside the government to create a safer online community."