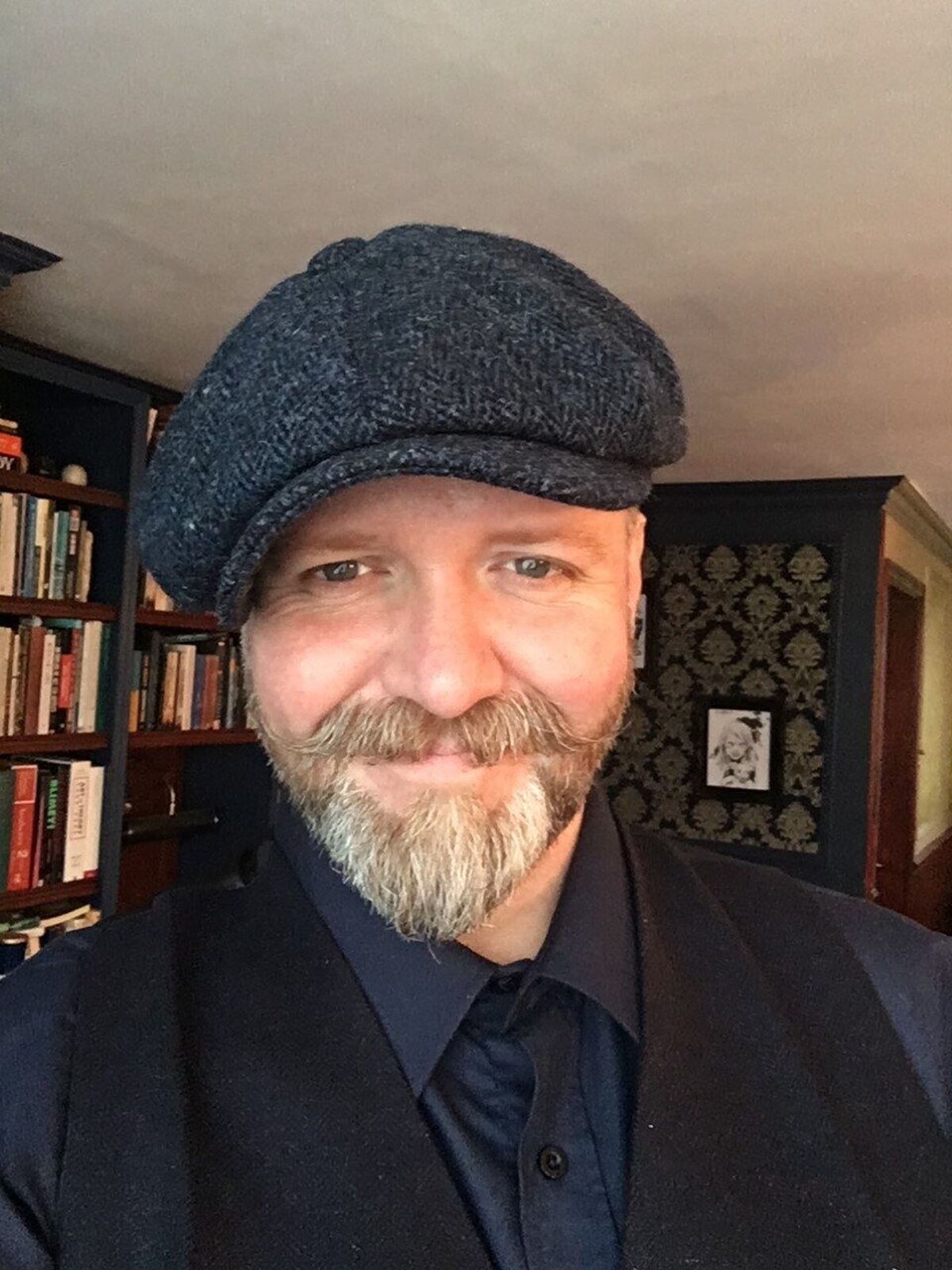 I am a Probation Services Officer trainee for The Ministry of Justice.
"As a probation services officer (PSO), you undertake the full range of work with offenders before and after sentence, and in the community. This includes assessment, sentencing, managing offenders throughout their conviction and report-writing. You assess and manage the risk posed by offenders to protect victims of crime and the general public.
I enjoy the challenge, the variety and the possibility of positive change. During my time at college, I developed time management skills, working as a team and the focus on the person and people development.
I am currently studying a BSc in Forensic Psychology at the University of Central Lancashire. The course is split into modules covering methodology, social and developmental psychology, cognitive and physiological psychology, current topics, cyber-psychology, qualitative methods, quantitative methods, Forensic Psychology, Violent and Sexual Offending, Crime: Impacts and Consequences. I prefer the modules directed more towards the forensic application.
The MSc is the next stage and that is over a two-year period whilst on placement."