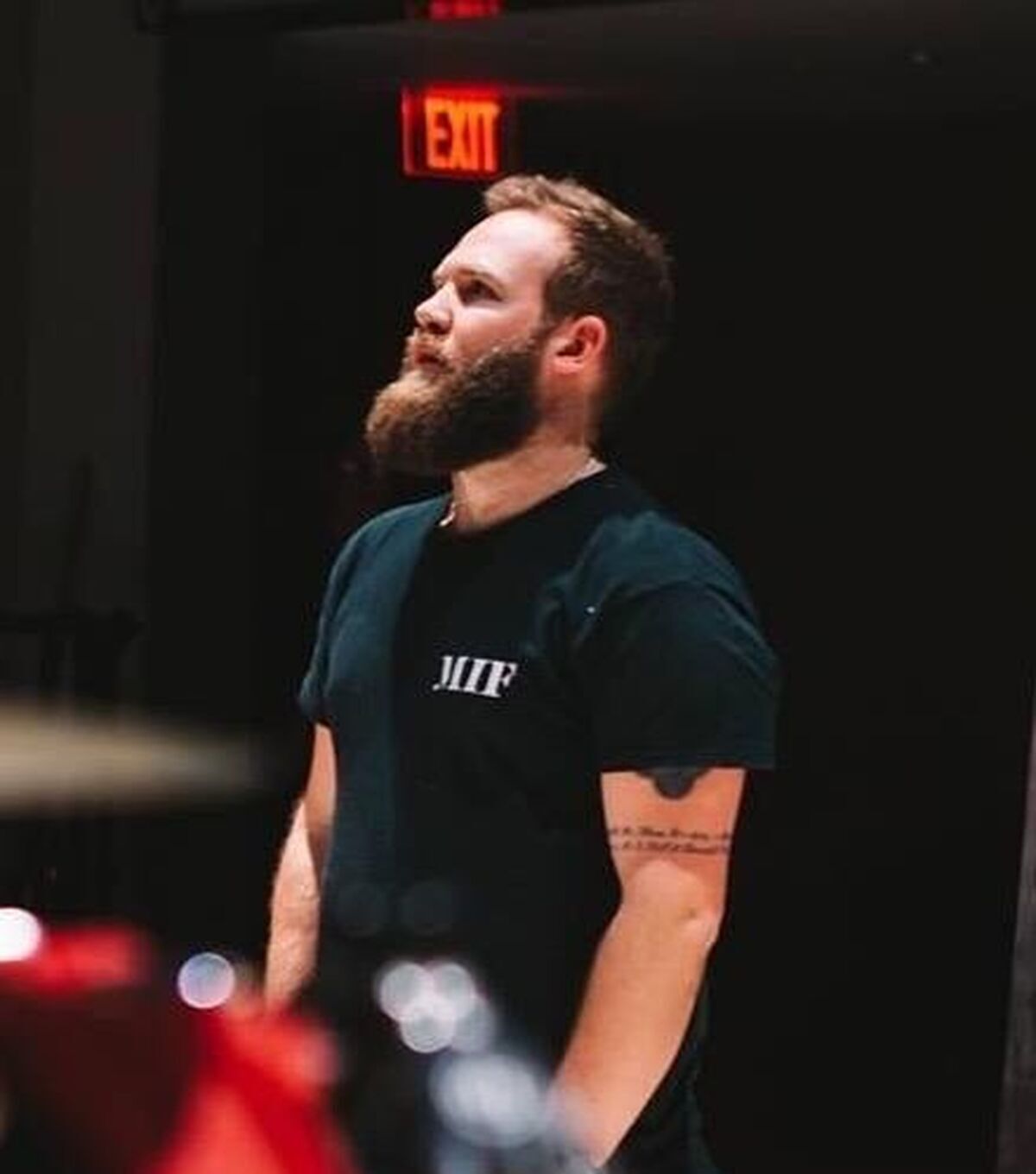 After college, I worked as an assistant technician at the Duke's Theatre in Lancaster. Some years ago, I moved to Toronto and am working with Canadian companies.
"Some of my success stories are that I was the Production Manager and sound engineer for a show called 'Counting Sheep', which is an incredible immersive theatre piece about the Ukrainian revolution. It was great fun touring the show internationally, from the UK to Germany, to New York and California.
I have worked with a company called Imitating The Dog in Italy and it has been great and very rewarding as there's been a real sense of freedom in the design work and it was great working with the rest of the team.
My advice to current students is to stick at it! It will be hard at times and it may seem like what you're doing isn't relevant or isn't progressive, but it is."