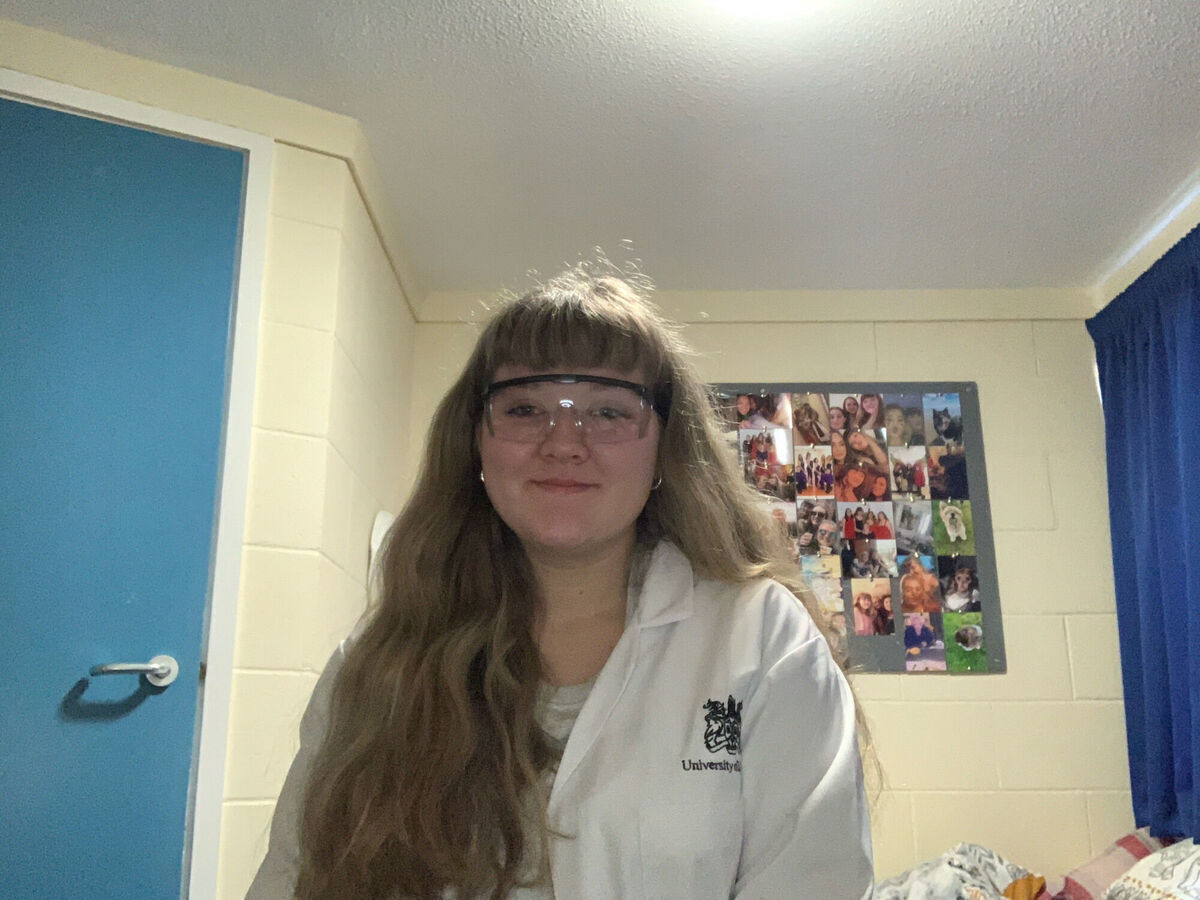 I am studying Bio veterinary Science BSC (Hons) at the University of Lincoln. What I like about it is the independence I have, as it's not just your living situation that gives you independence but you're learning as well. College helped me a lot in that, as I learnt more about independent learning in preparation for higher education.
"I am studying a variety of subjects which are Introduction to life sciences, research and comparative anatomy and physiology. There isn't a specific module I like more than others as they all benefit my knowledge within my studies, and they provide different topics that peak my many interests e.g., Hematology being one. So far, I am thoroughly enjoying Uni life, even in the current situation, we are in with COVID-19.
Along with time management, I developed this skill over time at Kendal through dashboards displaying my deadlines, carrying around a diary to note down deadlines. Doing those things has given me the skill of time management which is so valuable in Uni as it's down to you to meet your deadlines.
Most of my memorable moments were because of college e.g., making friends, South Africa. My future plan is to become a Farm veterinary surgeon."