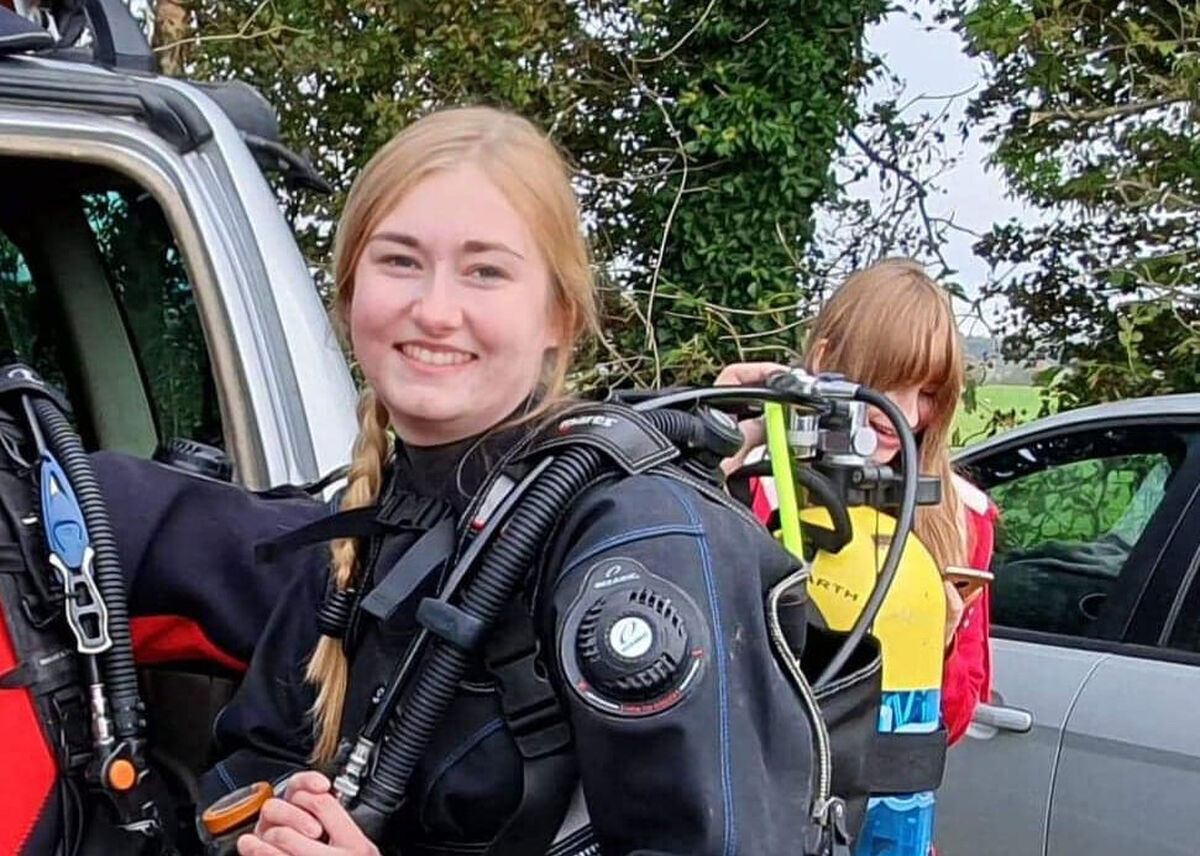 I'd like to certify as a scuba instructor, and I'd like to find some voluntary (or paid) work under some marine conservation bodies, especially those that focus on cetaceans such as the Hebridean Whale and Dolphin Trust.
"I am in my second year doing a BSc in Marine Vertebrate Zoology at Bangor University. The course covers a broad range of subjects such as oceanography, vertebrate biology, lab skills, physiology, evolution, but I'm looking forward to the module that is dedicated to marine physiology and behaviour in semester 2 of this year--that was also my favourite at college!
Even if you have a rough plan mapped out, consider other paths that can reach whatever goal it is you have in mind, avoid the close-mindedness. It's drilled into you sometimes but take it seriously, don't brush it off. That's what I struggled with initially I didn't even consider Kendal College as an option for me, but once I did it became a lifesaver for me, aside from the panicky stress of applying as a late starter!"