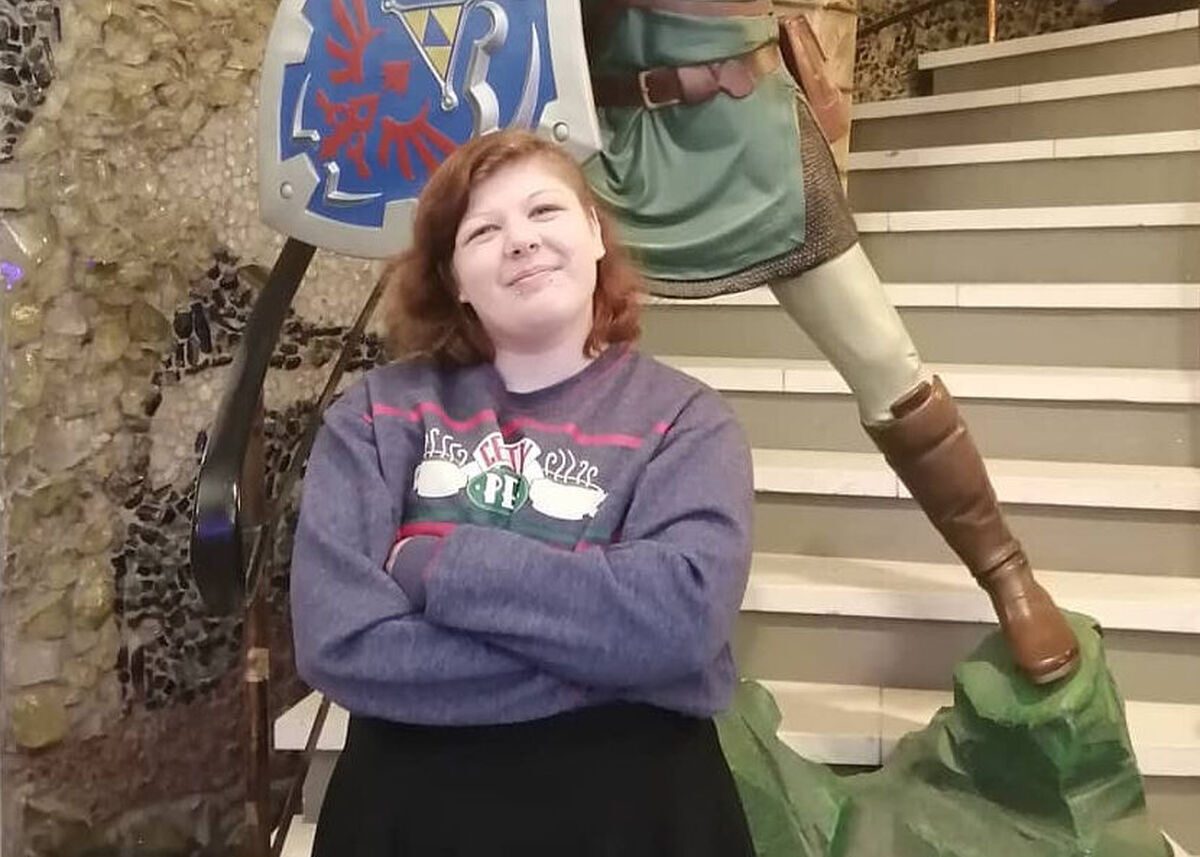 I am in the second year studying towards a Bsc (Hons) Marine and Freshwater Conservation at the University of Cumbria in Ambleside. My future plans are to either be an Aquarist at The Deep Aquarium in Hull or go to the Bahamas and conduct fishhook removal from sharks.
"We study a lot of subjects on our course - for example - Biodiversity, Aquatic Environments, Freshwater Ecology, Conservation of Marine and Freshwater etc. However, I think my favourite is one happening next semester which is Marine Ecology as it is closest related to the field, I am interested in. However, I am also looking forward to my chosen module of Animal Behaviour so I can further the knowledge I acquired in college.
Student life is tough but so rewarding! There is a full library on every campus so plenty of opportunities to pick up books to study or just further your knowledge. You get plenty of study time so you can learn about the topics for your assignments and there are private study rooms available for you. There is also a work placement version of the course. This adds an extra year onto the course; however, you get the opportunity to go abroad or anywhere you want to further your knowledge on a certain area and gain a better understanding of the career you try before going into it properly.
There is also plenty of extracurricular activities available which vary between campuses. On our campus alone we have Eco Warriors, Biodiversity on Campus, Student Representatives, Cumbria Amphibian and Reptile Club, the list goes on. There is something for everyone."