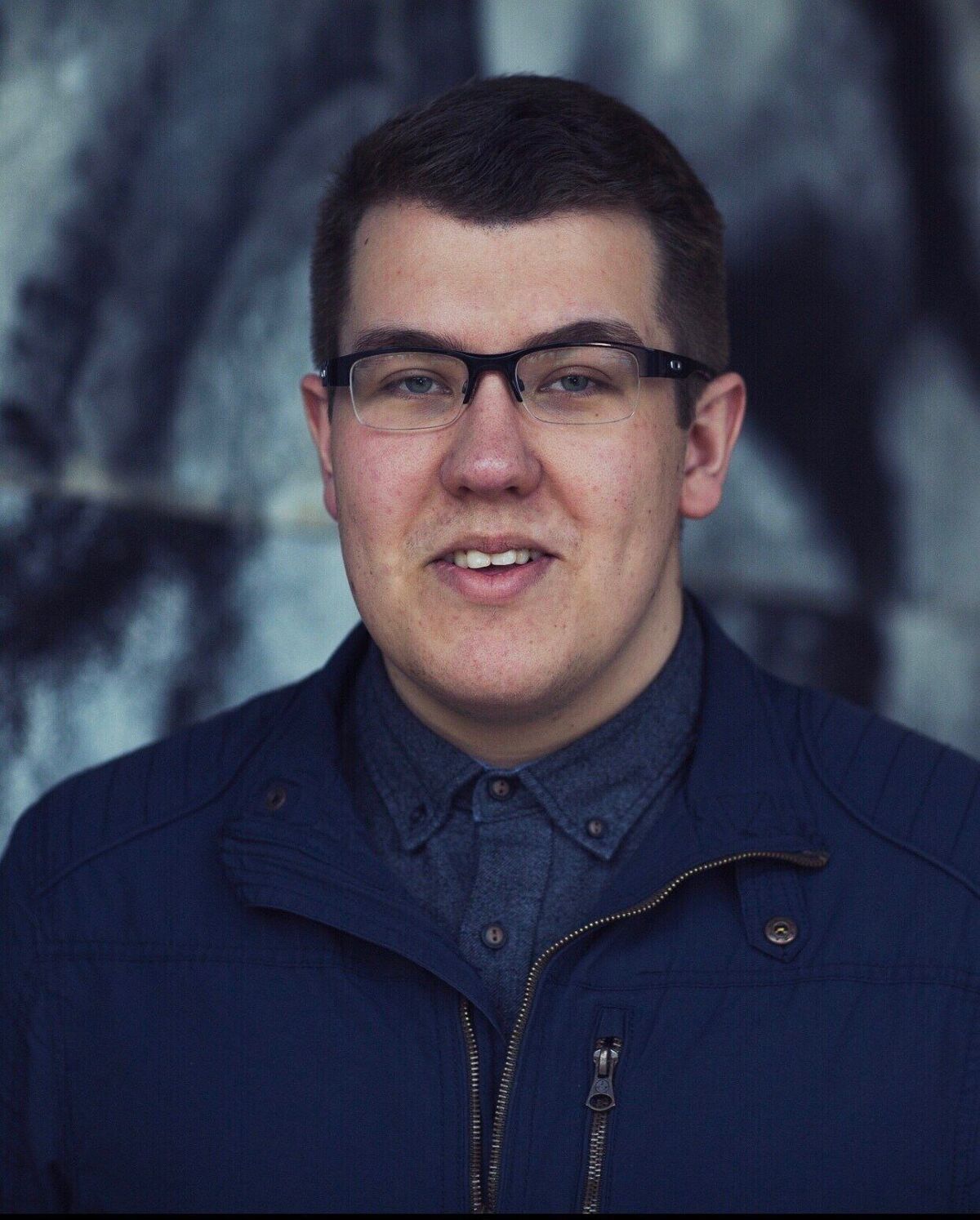 Never stop building on your own confidence as most job opportunities in this industry are given in person revolving around social environments. Always stay up to date with the latest technologies as this is an annual continuing progression, in which you should always develop your advanced skills.
"After obtaining my College Diploma I moved to London to continue my studies in Lighting performance technology, at Rose Bruford College in Sidcup on the Creative Lighting Control degree course.
Going on my first tour as a Designer with Judas has got to be one of my career highlights, I got on board with the guys after I sent them a few design renders from hearing a few of their tracks, they loved my stuff! After a few emails and calls, I was involved with a headline performance at a London based venue in Highbury, which took the whole performance dynamic to the next level including bespoke technical design. I believe that you really must engage with the artist and a stronger connection can often enhance your design as working to an agreed goal becomes much easier. Having such a great relationship with the Judas guys then lead me to an invite on the tour with The Hunna which was truly incredible.
My advice for new students is if you have a passion for Technical Arts, commitment, confidence and competence are key. Commit to your own success no matter what anyone else is doing.
Something I never forget each time I start a new design, work hard in silence and let your success be the noise. Designing is a passion from within, never forget how rewarding it can be."