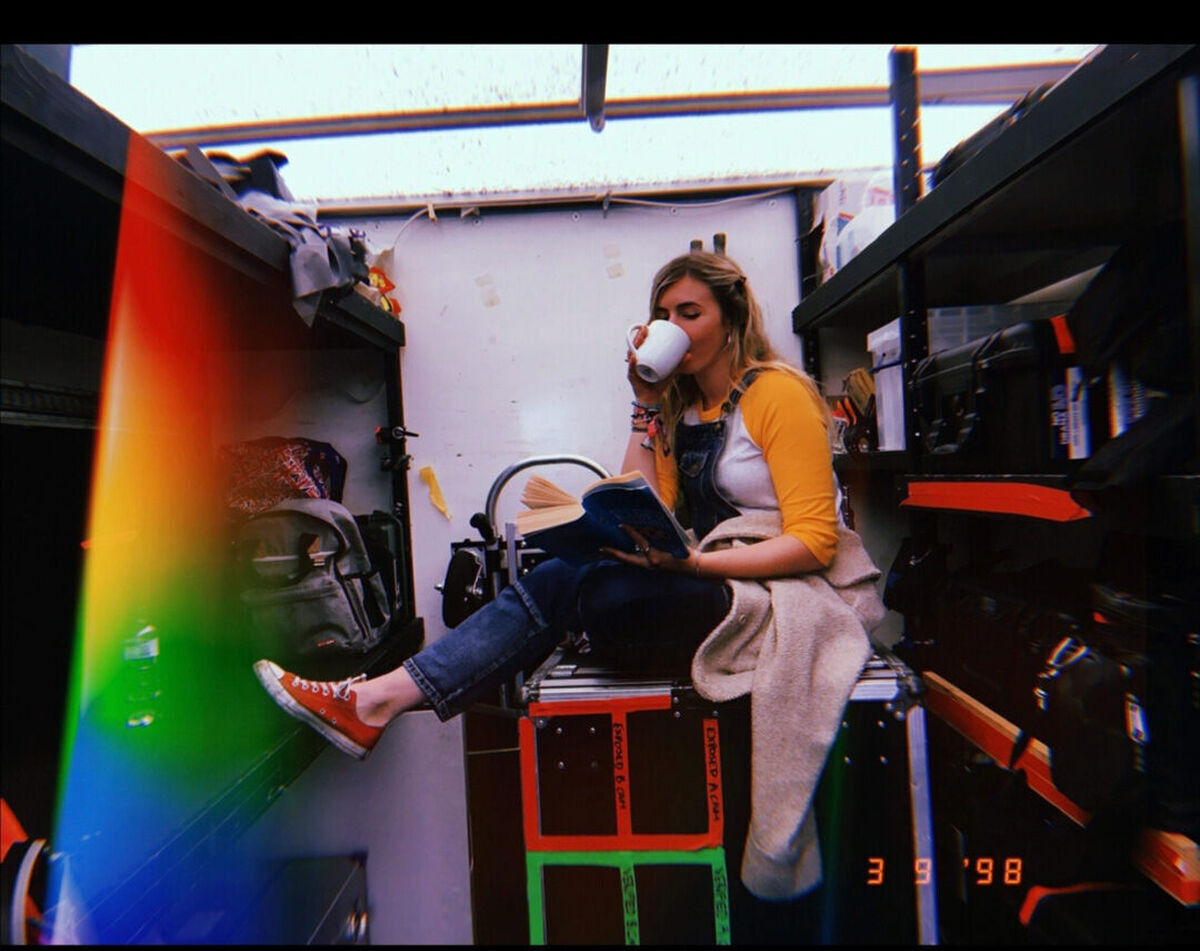 I'm a Digital Imaging Technician working in high-end TV and Film, the D.I.T (for short) work in the camera department.
"I studied film and television at Kendal College and after doing so got accepted at The Royal Conservatoire of Scotland (ranked in the global top 10 universities.) After graduating I threw myself into work and got involved in as many projects as possible, a lot of them for free.
From getting my name around and working extremely hard I found jobs on amazing projects such as The Windsor's S3 (CH4), Get Even (Netflix), Hobbs and Shaw (Universal), and now I'm doing a lot of work for the BBC, Netflix, Channel 4, etc.
In my line of work, it is very rare for a female to be a digital imaging technician. There are always preconceived notions of who can do what, your gender should not define your worth on a crew. So be ambitious, passionate and strongly motivated, it will carry you to where you want to be, and you'll meet some kick-ass ladies along the way."