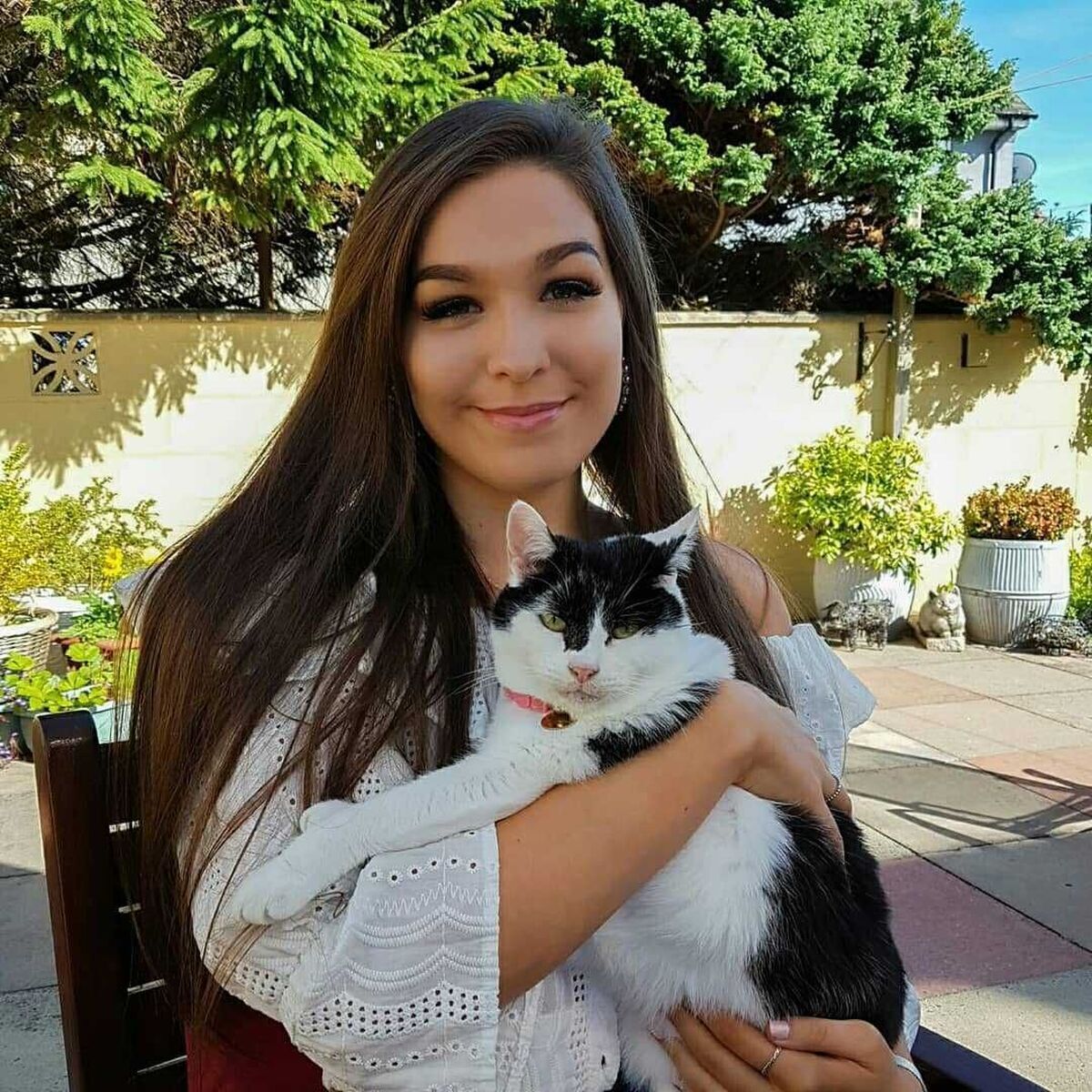 I am in my second year of Veterinary Science at the University of Bristol.
"In the first year, I had to learn a lot about various subjects (anatomy, physiology, biochemistry, embryology, histology etc.) This year I have fewer subjects, but I am learning things to a deeper level, which I find a lot more enjoyable. The hands-on anatomy practicals are my favourite part of the course. They are challenging but easily the best way to learn for me.
I studied both a BTEC and an A-level, and I cannot fault the teaching and support I got throughout my time at Kendal College. The teachers were always happy to help if I didn't understand something or if I needed help with my university application, even sometimes taking time out of their lunch break to help! I loved my time at Kendal College and would recommend it to anyone.
I want to continue working hard towards my degree and eventually become a mixed animal or large animal vet."