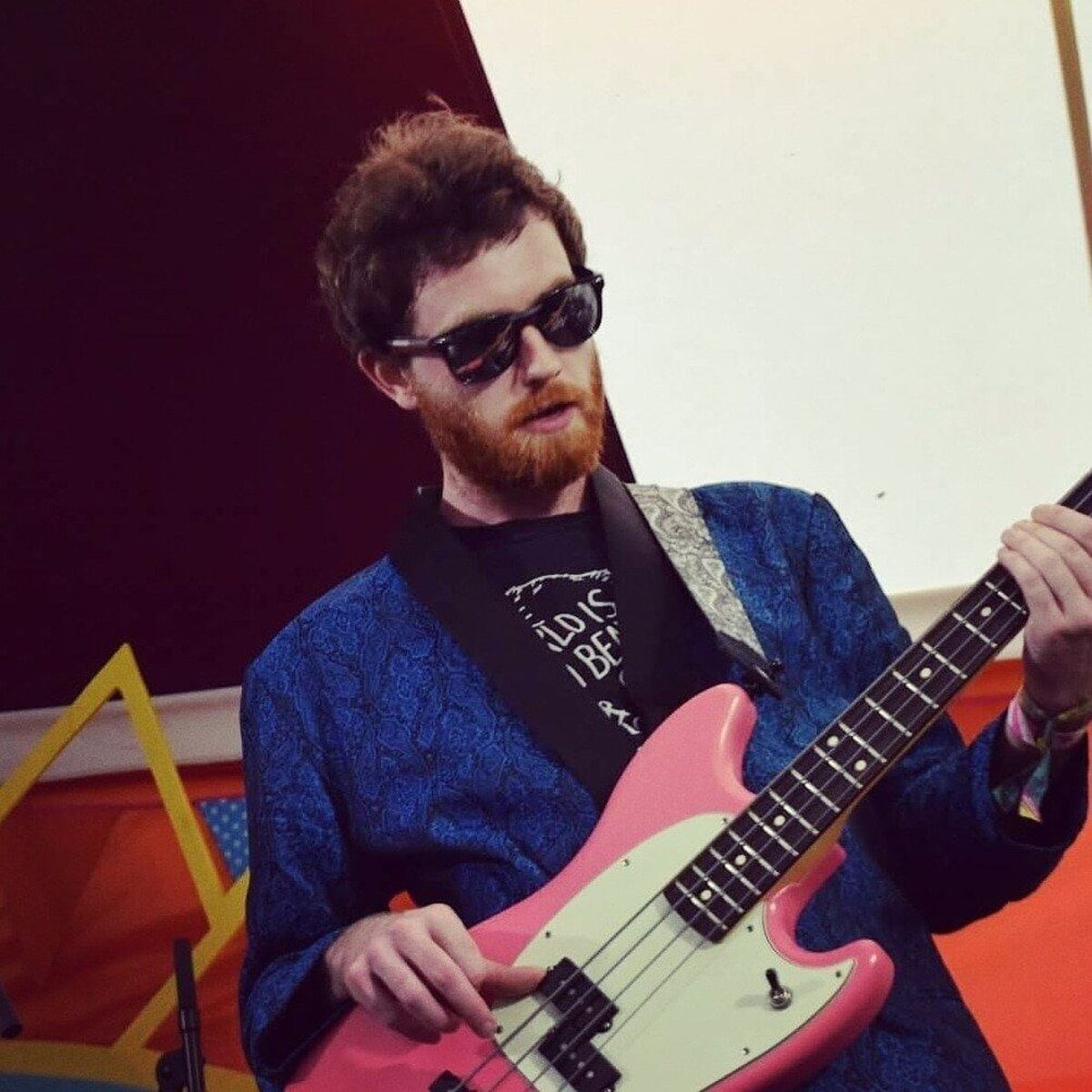 I am still currently studying at Leeds College of Music, now in my 3rd year of study, and I am intending to stay for an extra year for the MA course. It has been a great experience for me here, and I feel like I have fully settled into living within Leeds, and in the local music scene.

Eddie Rimmer
"Studying popular music at Leeds College of Music has led me to embrace areas of music I wouldn't have otherwise considered. I am passionate about musicology, which involves thinking critically and discussing music culture, history, ideology, etc.
My band Little Hand Feet is still active (we are releasing debut material soon). I have also joined Leeds based post-punk band, Holy Water, and psych band Marmalade (also soon releasing songs).
I aim to keep gigging regularly and release more music to the world, and once I progress with my studies, I love the idea of going on to teach music, especially at BTEC level as I feel it is an incredibly important period of development which can truly inspire a new generation of musicians."