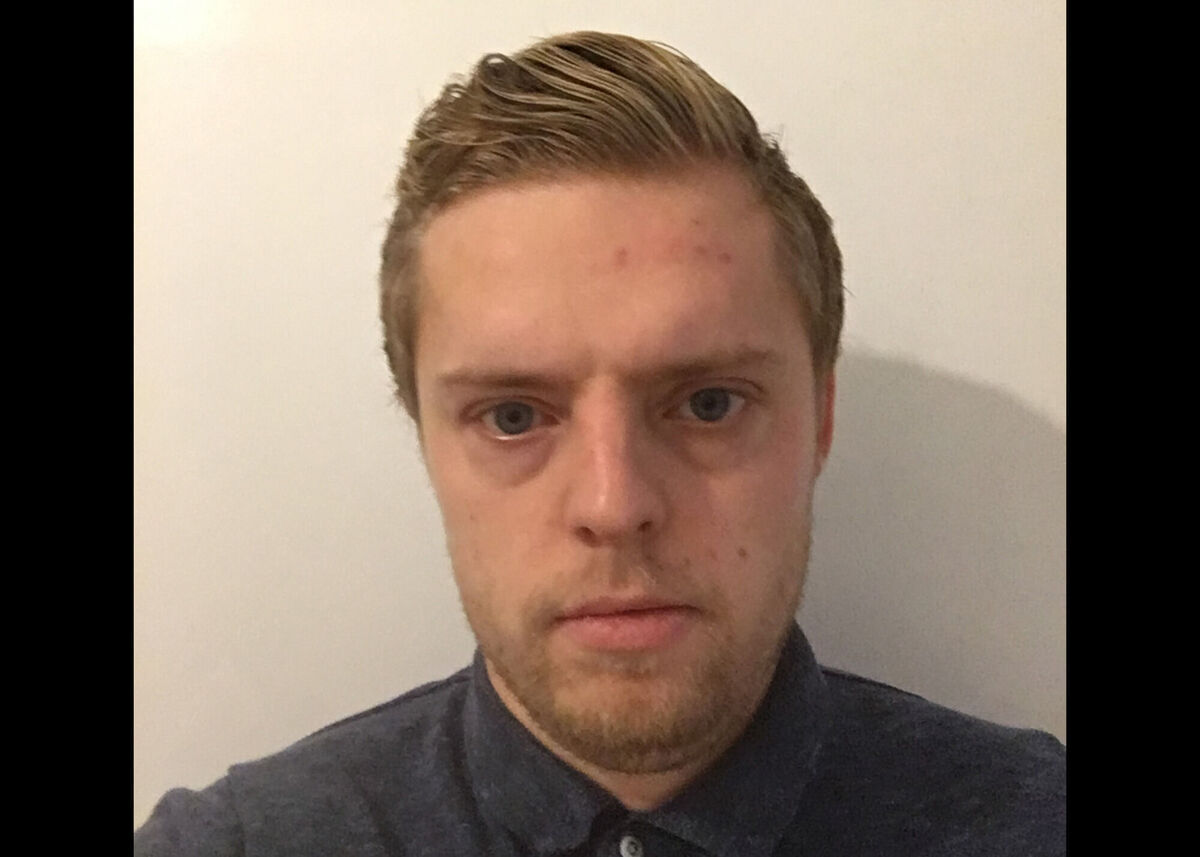 I work as a Head Chef at the First-Floor café. My career started at L'Enclume when I was 16 doing some part-time work. After finishing two years of college, I was offered a full-time job. I was there for 8 years. I started as a commis chef then worked my way to chef de partie whilst learning the other different sections. After this, I moved up to sous chef. Now I am at the First-Floor café as Head Chef.
"My job involved developing the menu and the daily running of the kitchen. I enjoy the flexible hours, the freedom to create food and working with other people. Some of the skills that I developed at college and help me in my current role are being able to work within a team, listening to other people's ideas, being able to work under pressure.
The college is fantastic, the tutors are always there to help, and you will learn useful skills for the industry, and you will have fun while learning. Hopefully one day I will be able to have my own business."